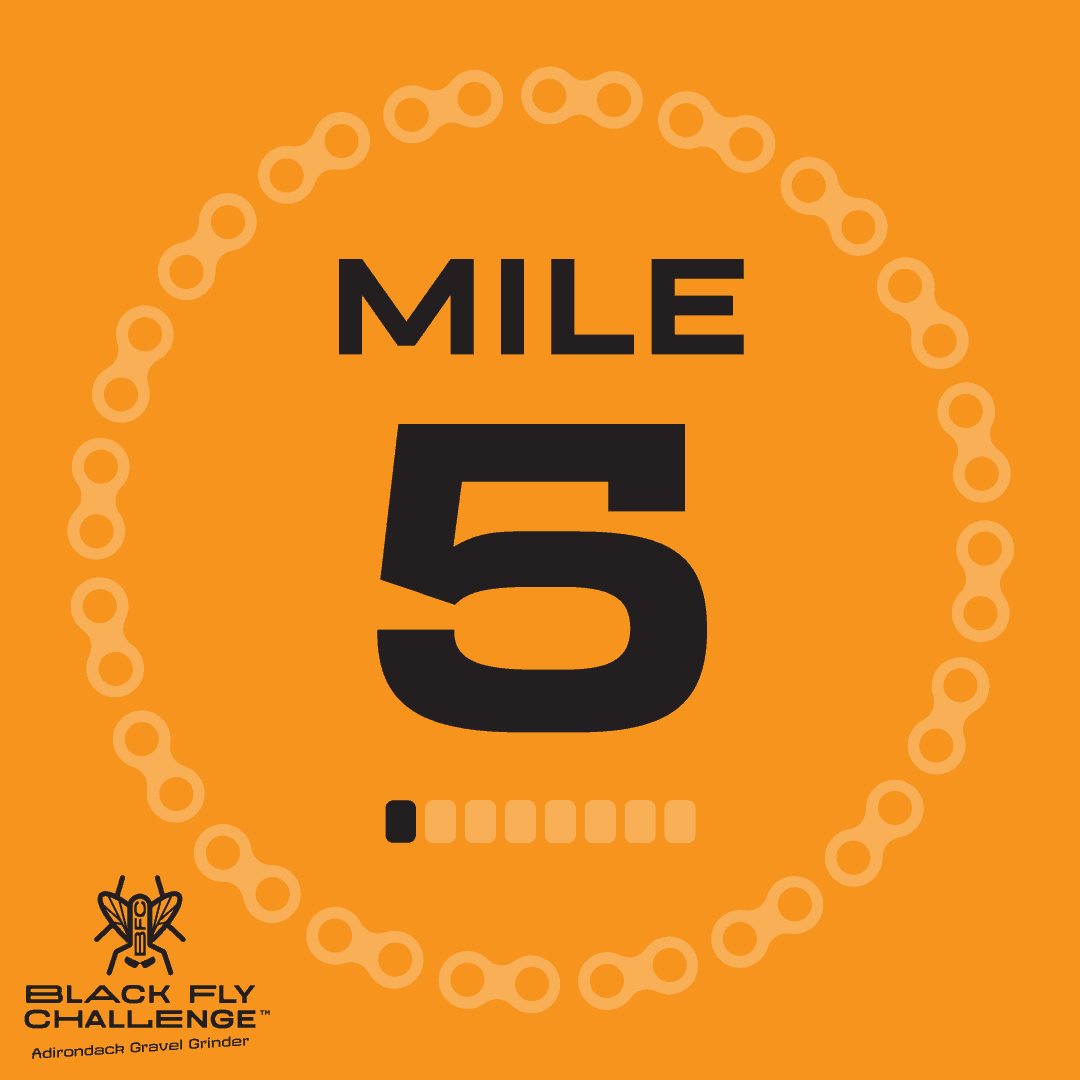 For social media posts, including stickers for Instagram stories, I took existing assets Trampoline made for the Black Fly Challenge in New York and added movement to them. The first two animations exist as
a newsfeed post for the Trampoline Instagram page
while the last one was used as a story sticker for participants to use leading up to and during the race.
Double H Ranch wanted to create a wordmark-based illustration for some notebooks for campers. They wanted something for campers to write and draw in to capture their memories. The illustration on the left was inspired by
Double H's 30th-anniversary logo created by Trampoline
. It features landmarks and activities campers partake in while at the camp. The illustration on the right was inspired by the signature double H tree on the campgrounds. The goal was to create custom letters that interact with each other to mimic the look of the tree. The client chose to produce the illustration on the left for the notebooks.
World Music Day is June 21st. For Trampoline Design's Instagram story I was tasked with creating slides within the brand standards to showcase everyone's favorite song, album, or soundtrack. I decided to base the final design on the era of the music being showcased; from when it was released or from what time period the specific artist chosen released music. We ended up with vinyl, stereo, walkman or tape player, streaming, and a theater for soundtracks with space to allow for a story tag and music to be added. Each slide was animated to give the final effect of the story music being played from the display.
On my last day as an intern, during our morning meeting, I was asked "what one word would you use to describe your time at Trampoline?" I wasn't sure at first how to respond. I had more than one word come to mind. It was then decided that I would make a design based on that one word. I ended up landing on "extraordinary". The video shows off that word in many contexts, colors and typefaces, but it still means the same thing to me.

Once a month, the design team at Trampoline would do a Design Sprint to loosen our design muscles with a given prompt and a one-hour time limit. One prompt was to design a queen of hearts card and the other was to do a quick rebrand of a beverage label. These are my contributions to those sprints.
And here are some other social posts I got to design for Trampoline: