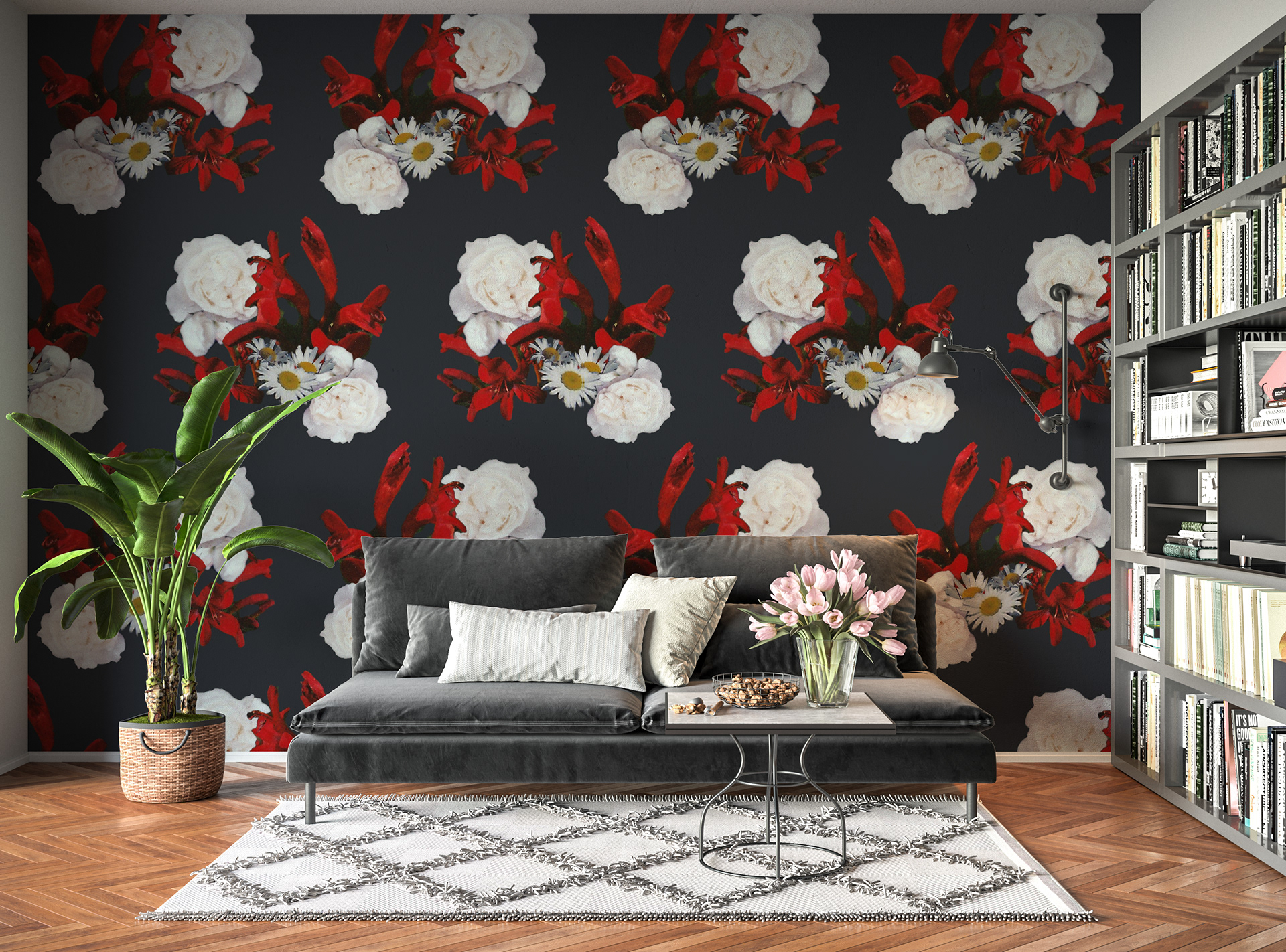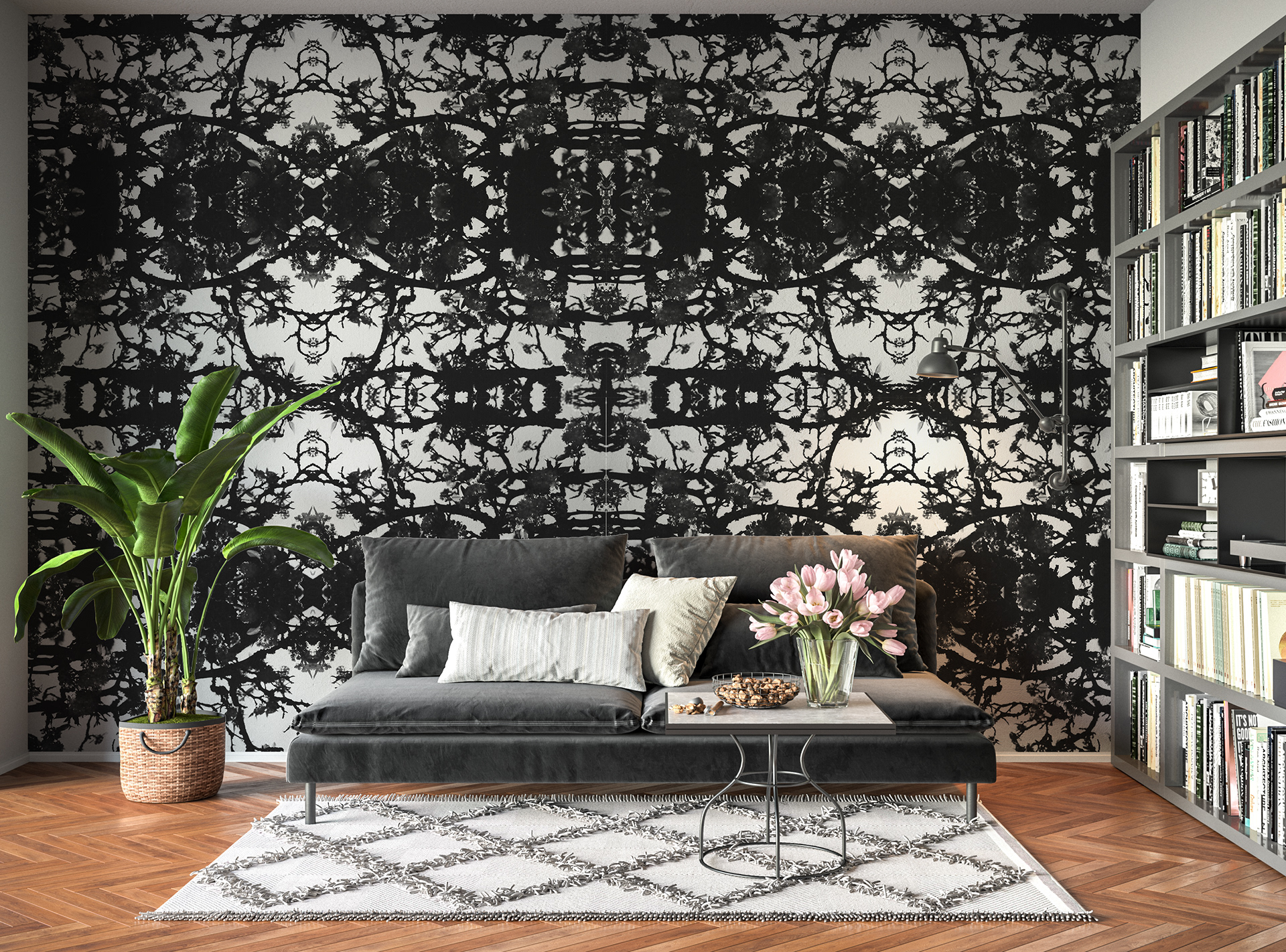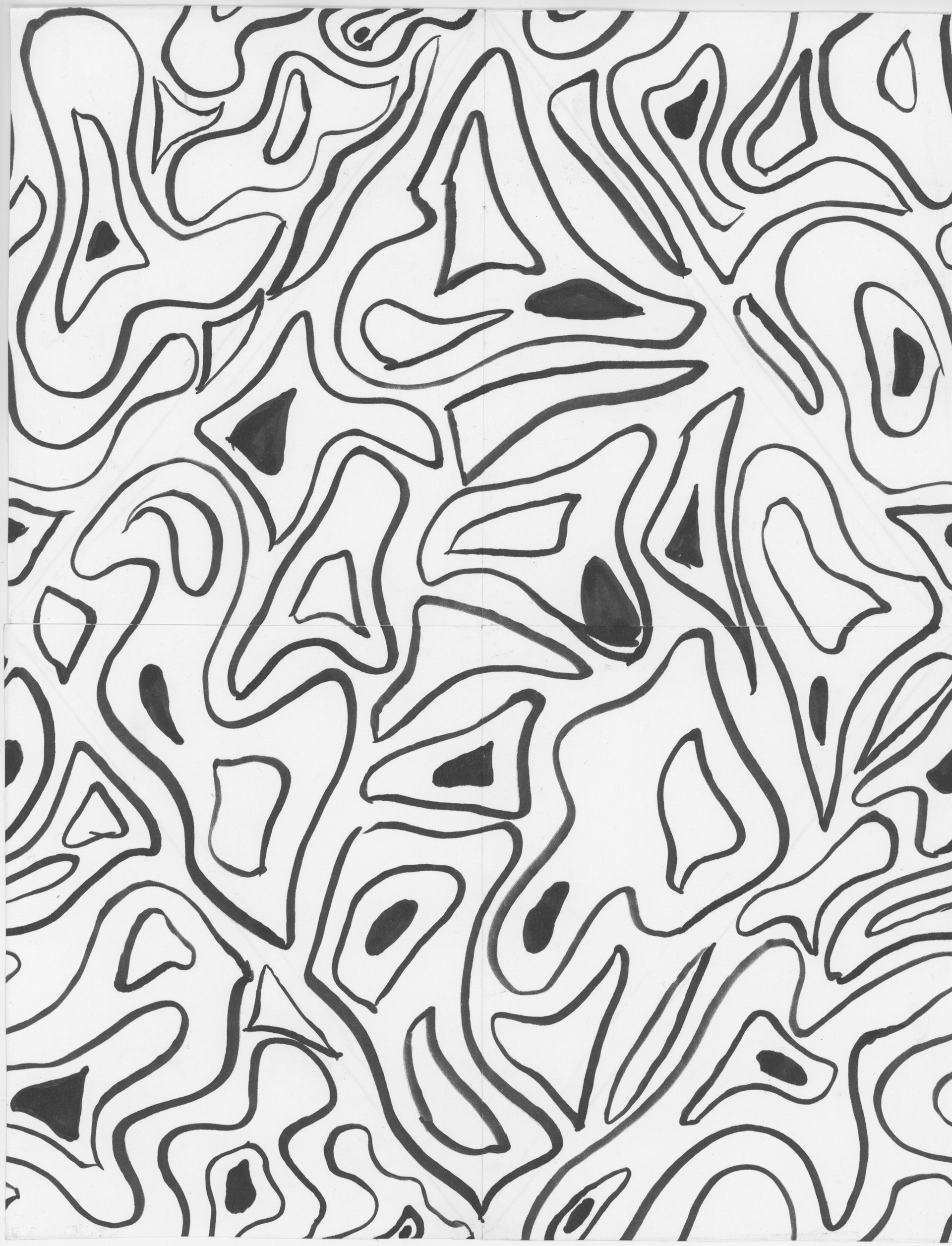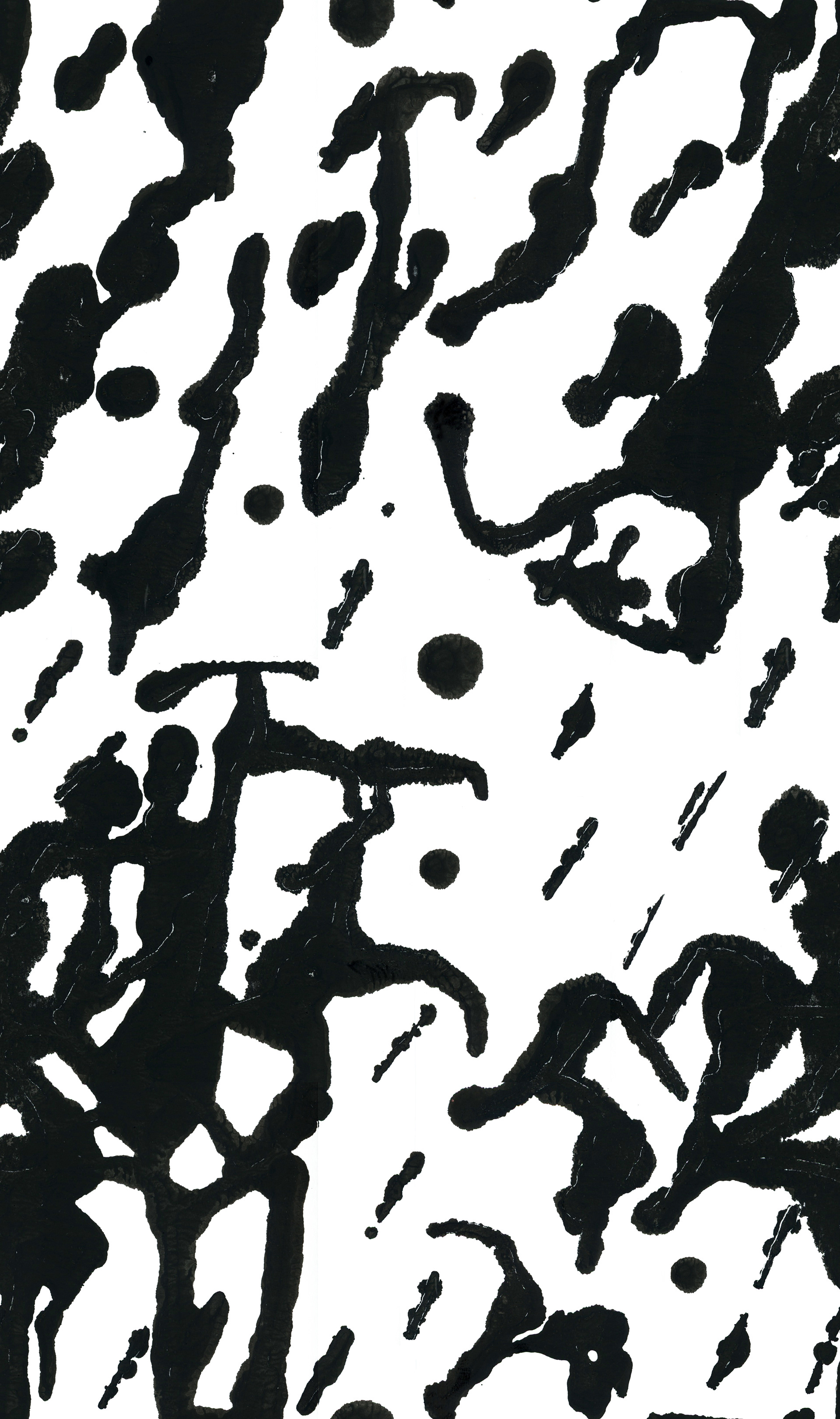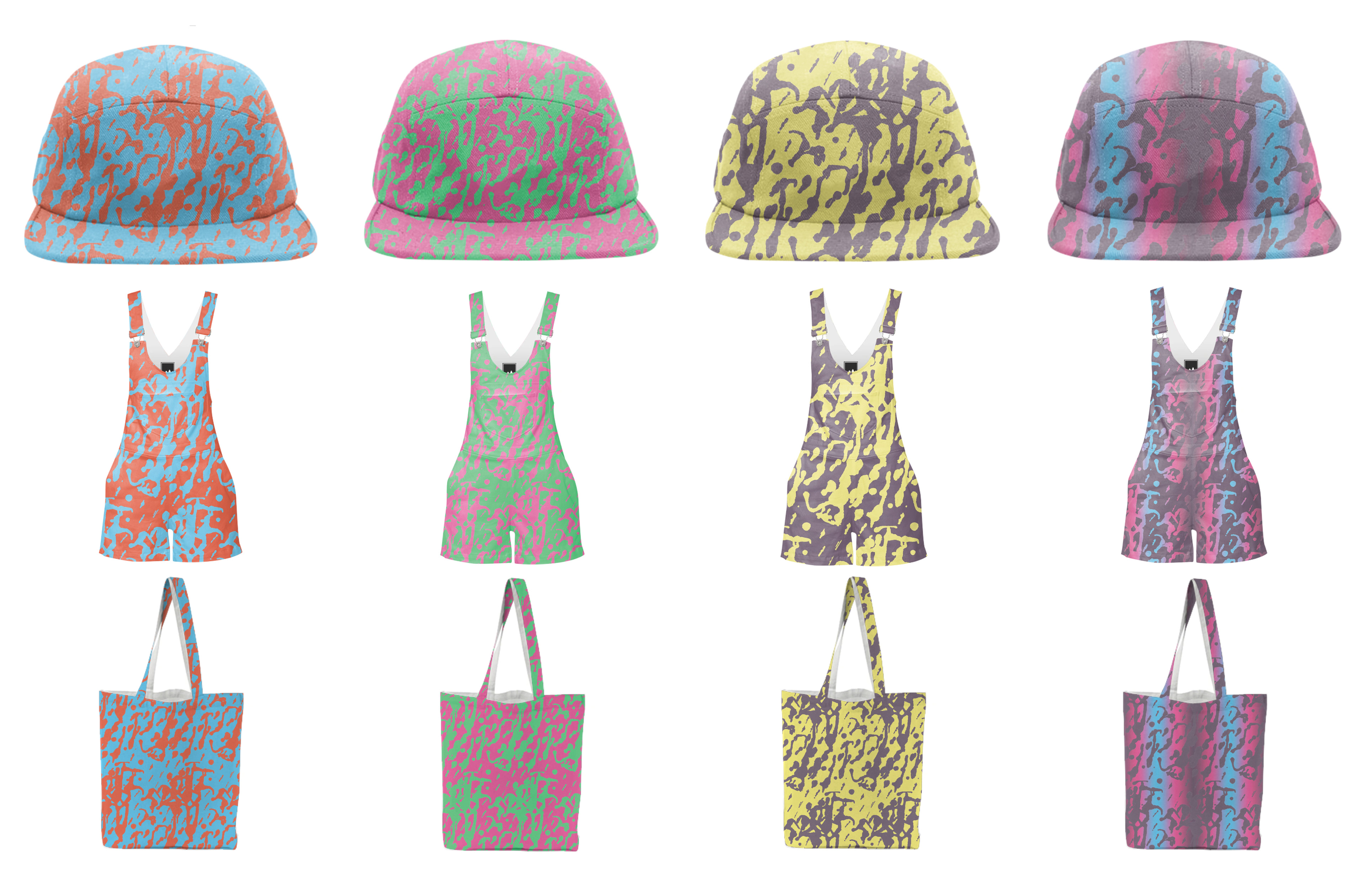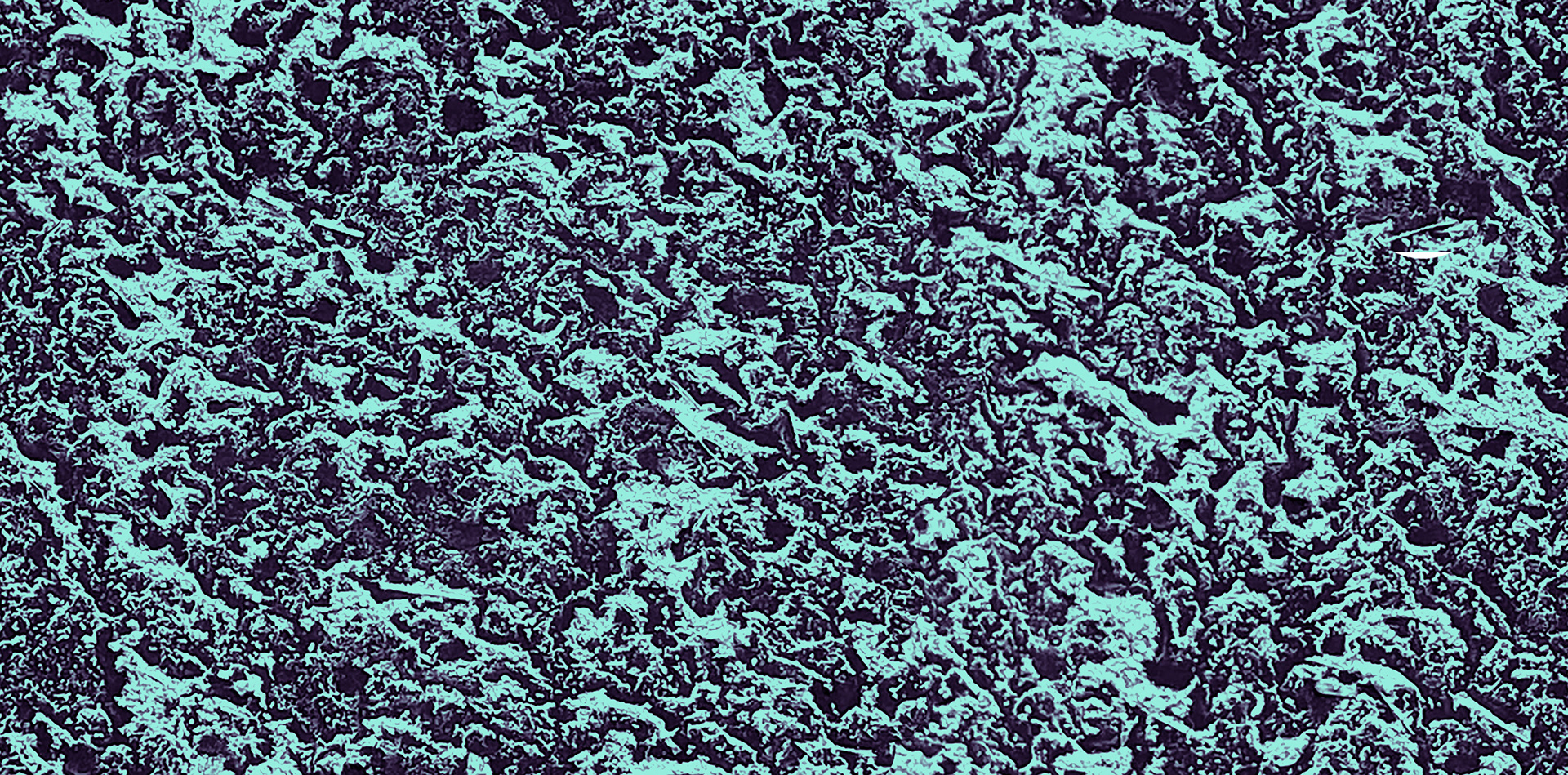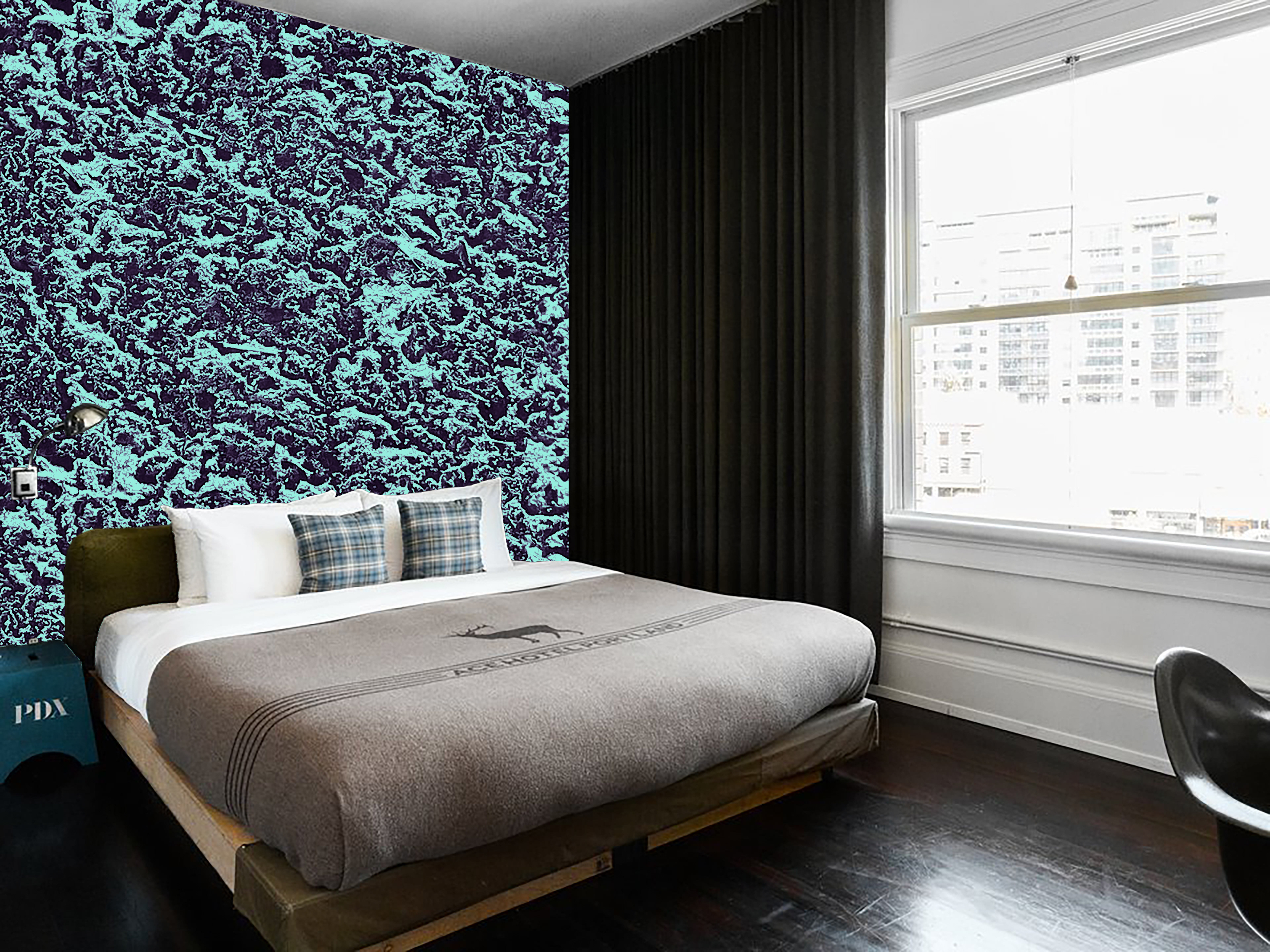 I was able to take a pattern making workshop which became the photos above. I really enjoyed the mark making aspects and plan on bringing that more into my future work.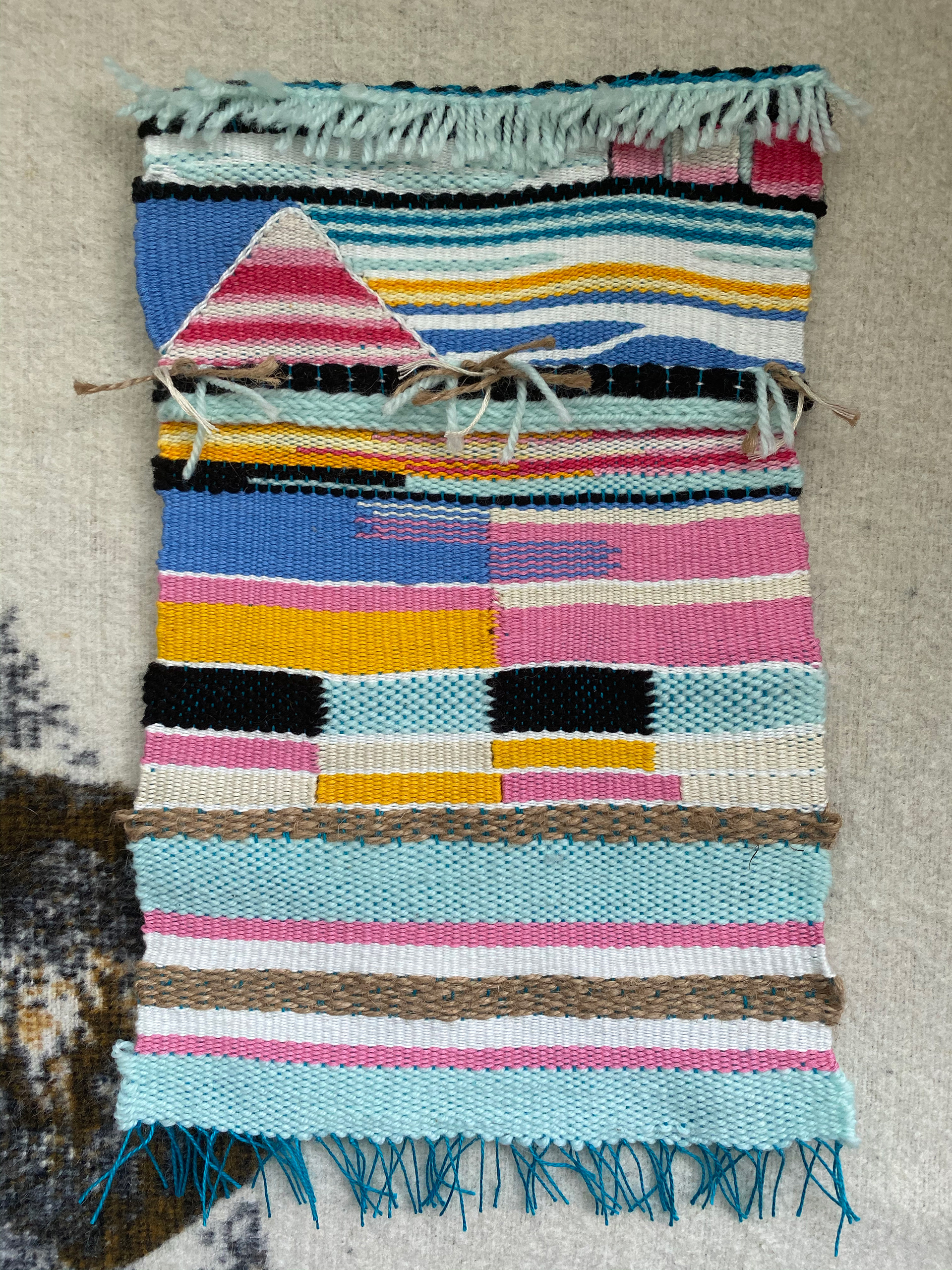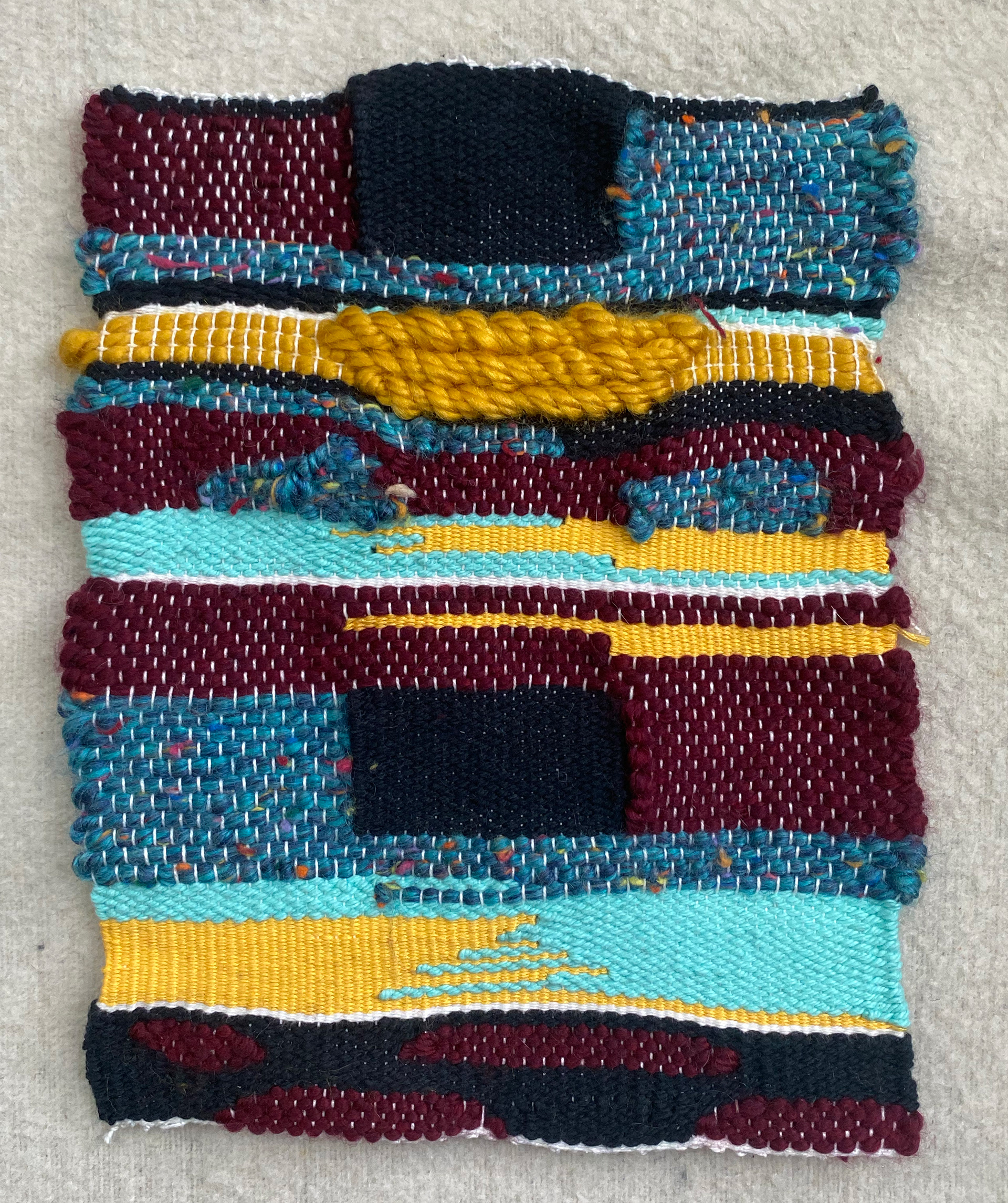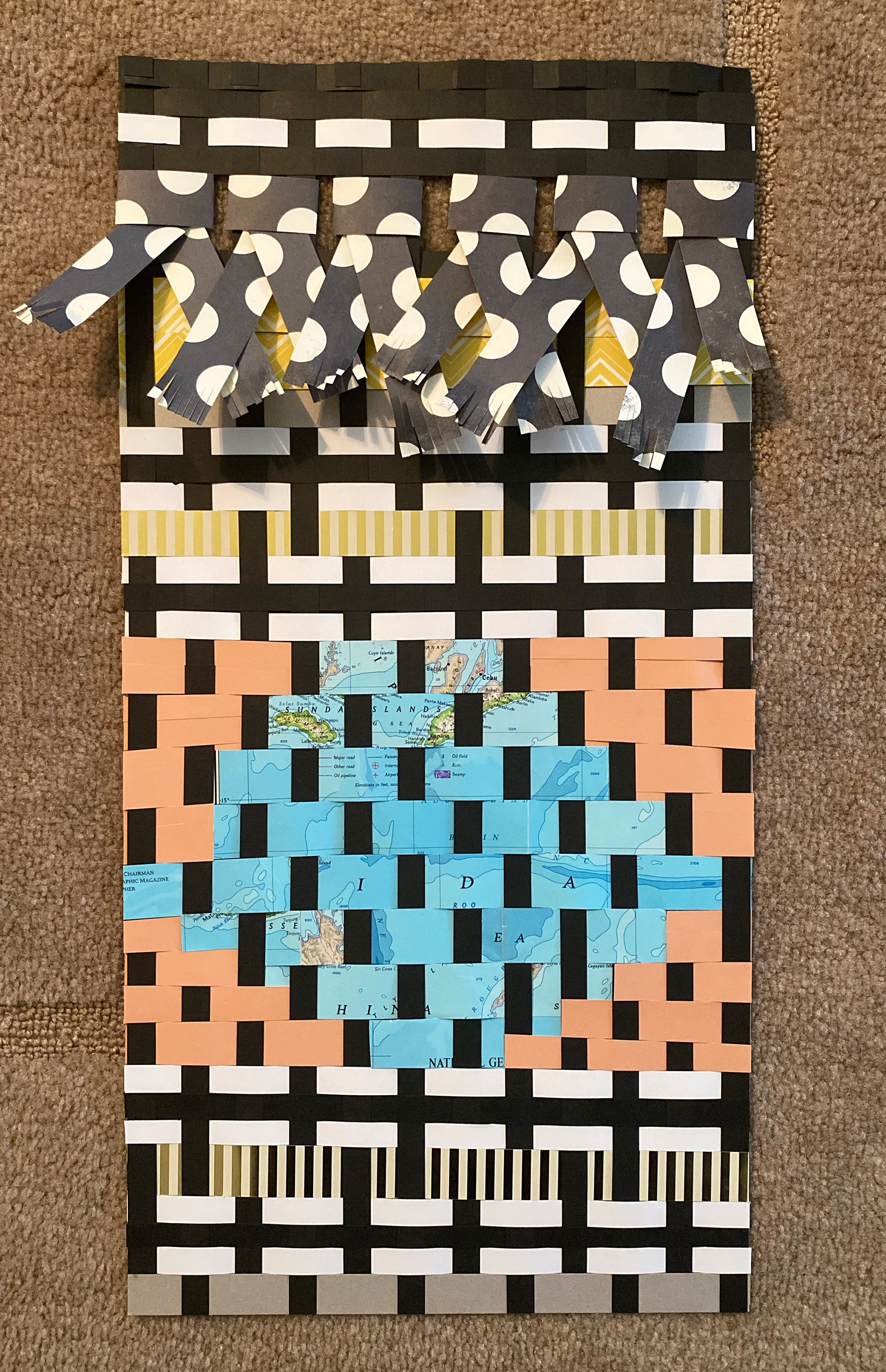 From taking a beginner's weaving class I learned a lot about fiber arts. This became a really meditative way of working that also challenged my formal design skills.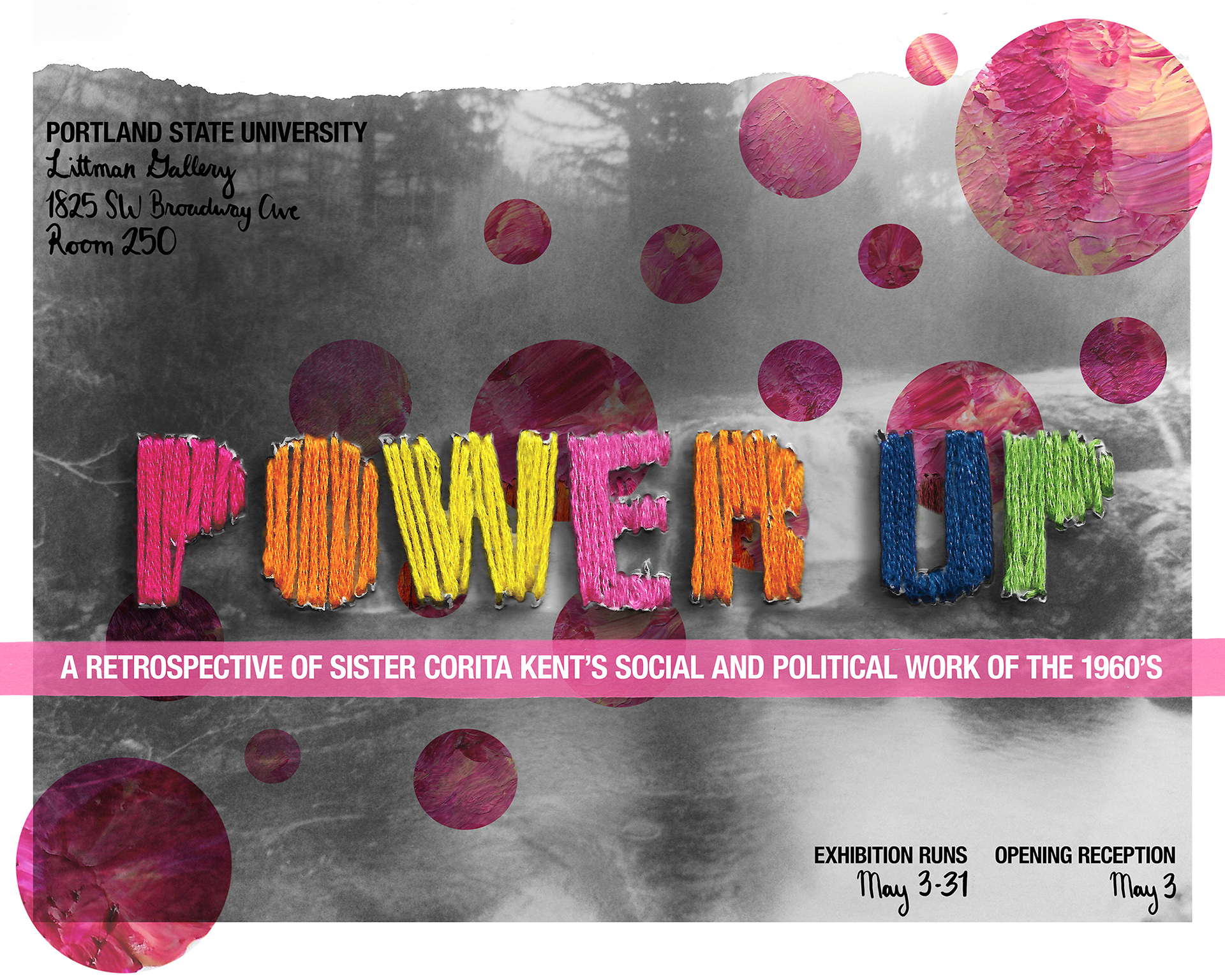 This was a concept for a poster for a Sister Corita Kent retrospective happening on campus. I used an old dark room print scrap of mine that I then embroidered on. I also hand wrote the script text and made different paint textures that were used in the final piece.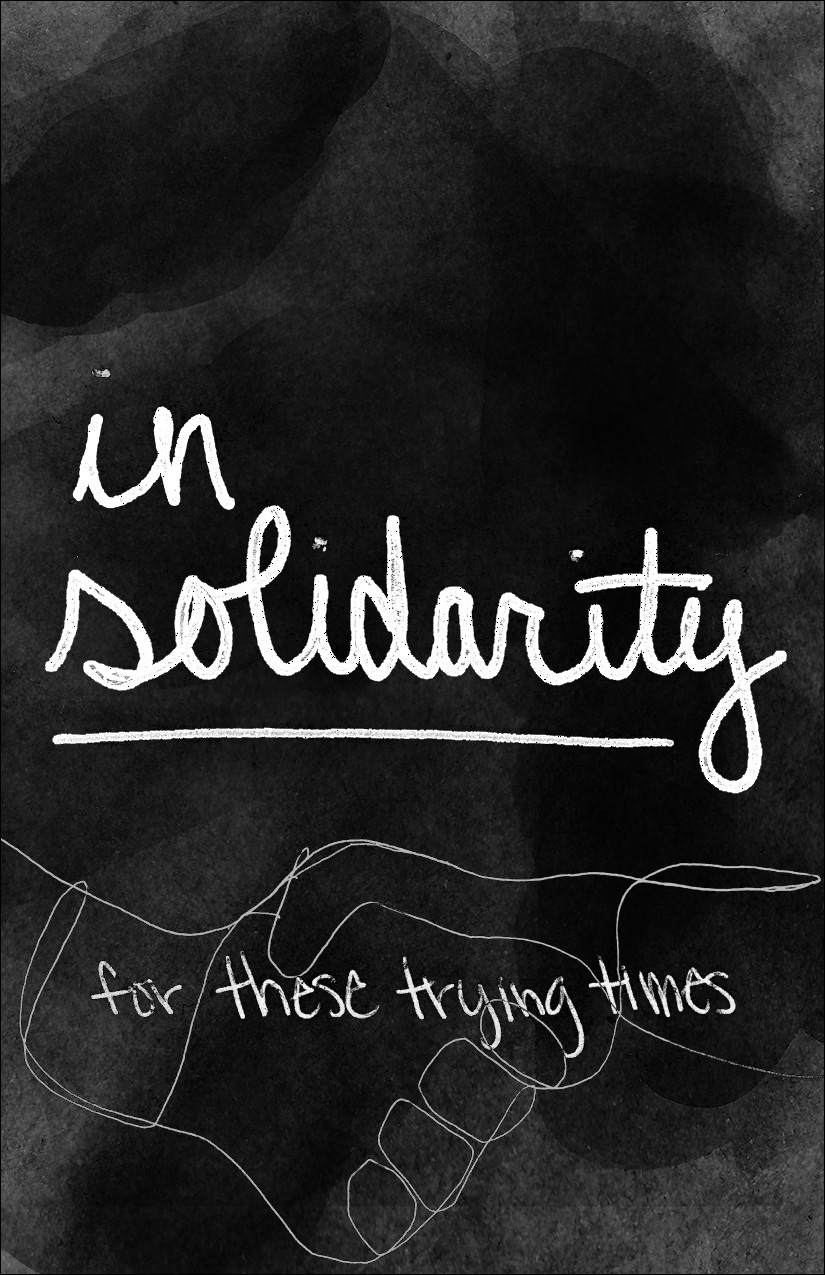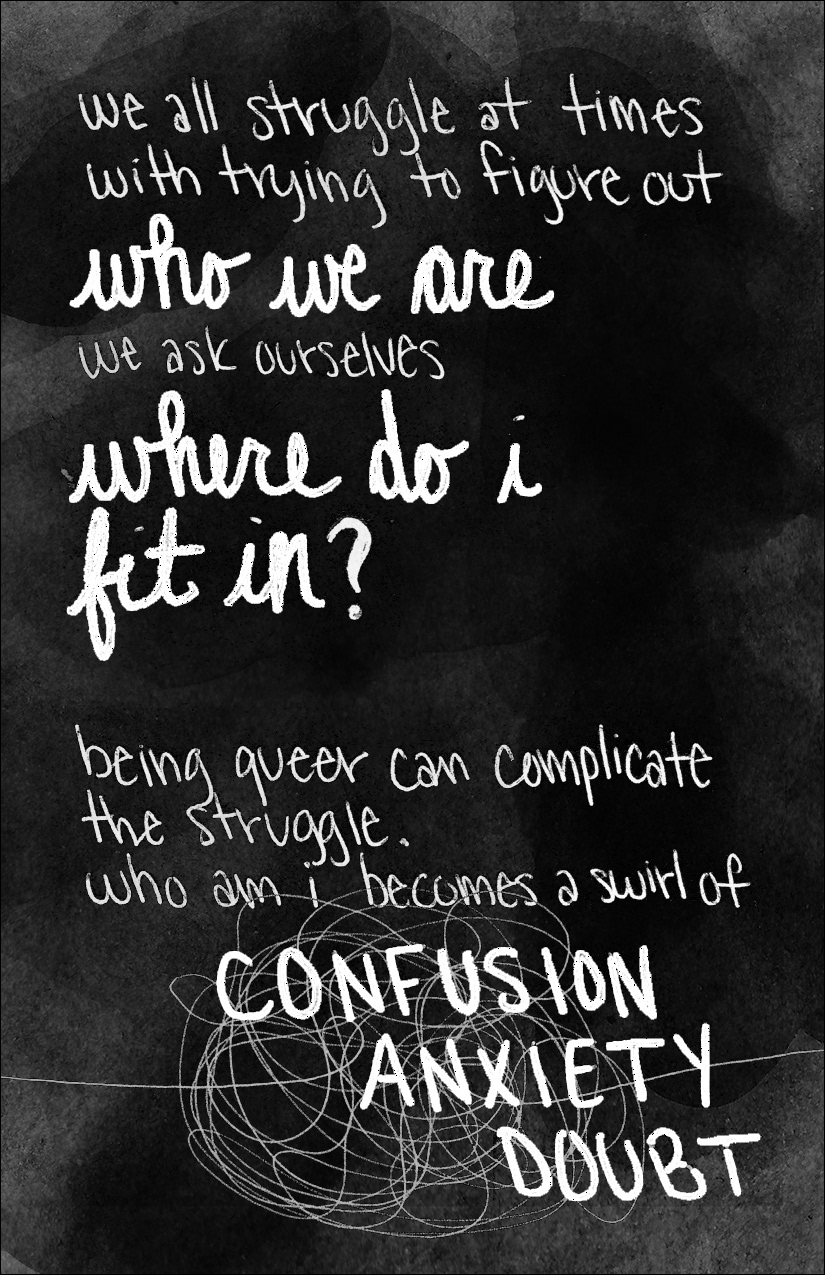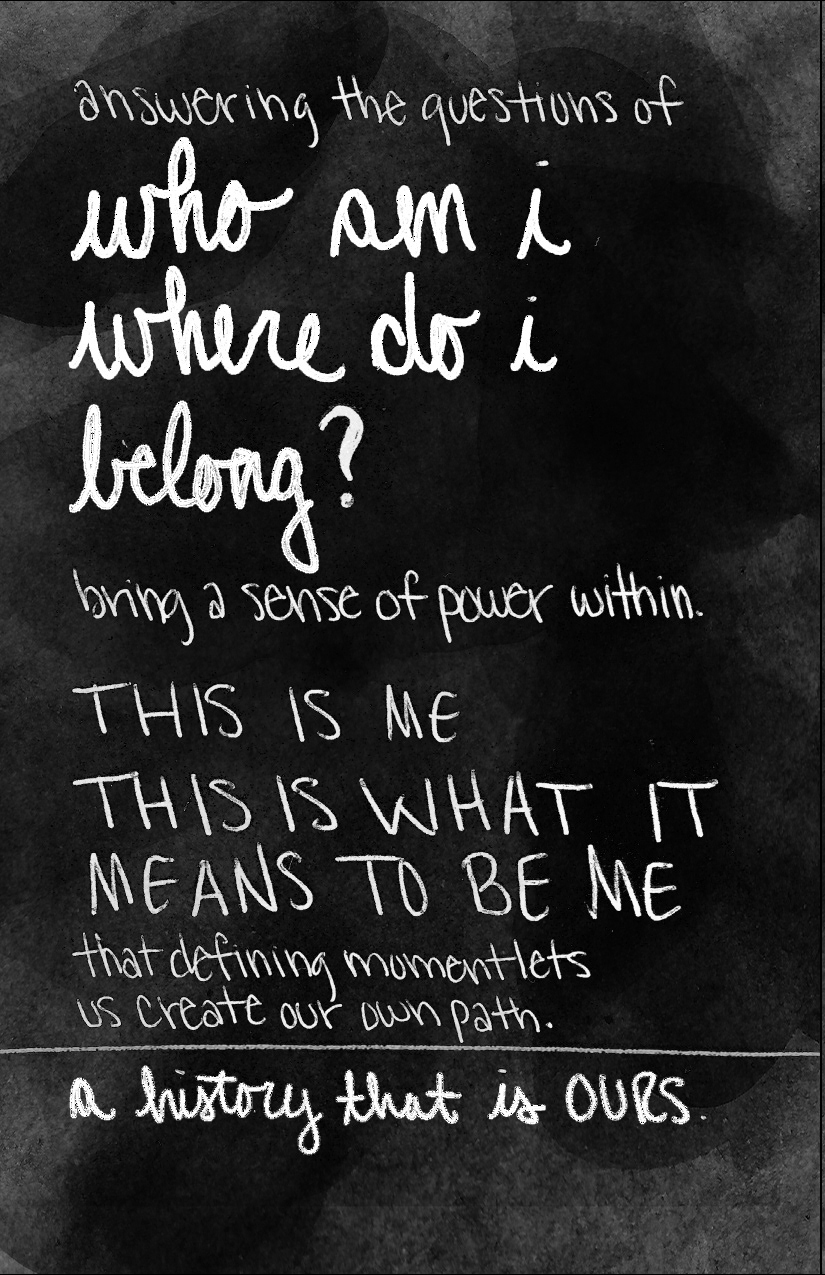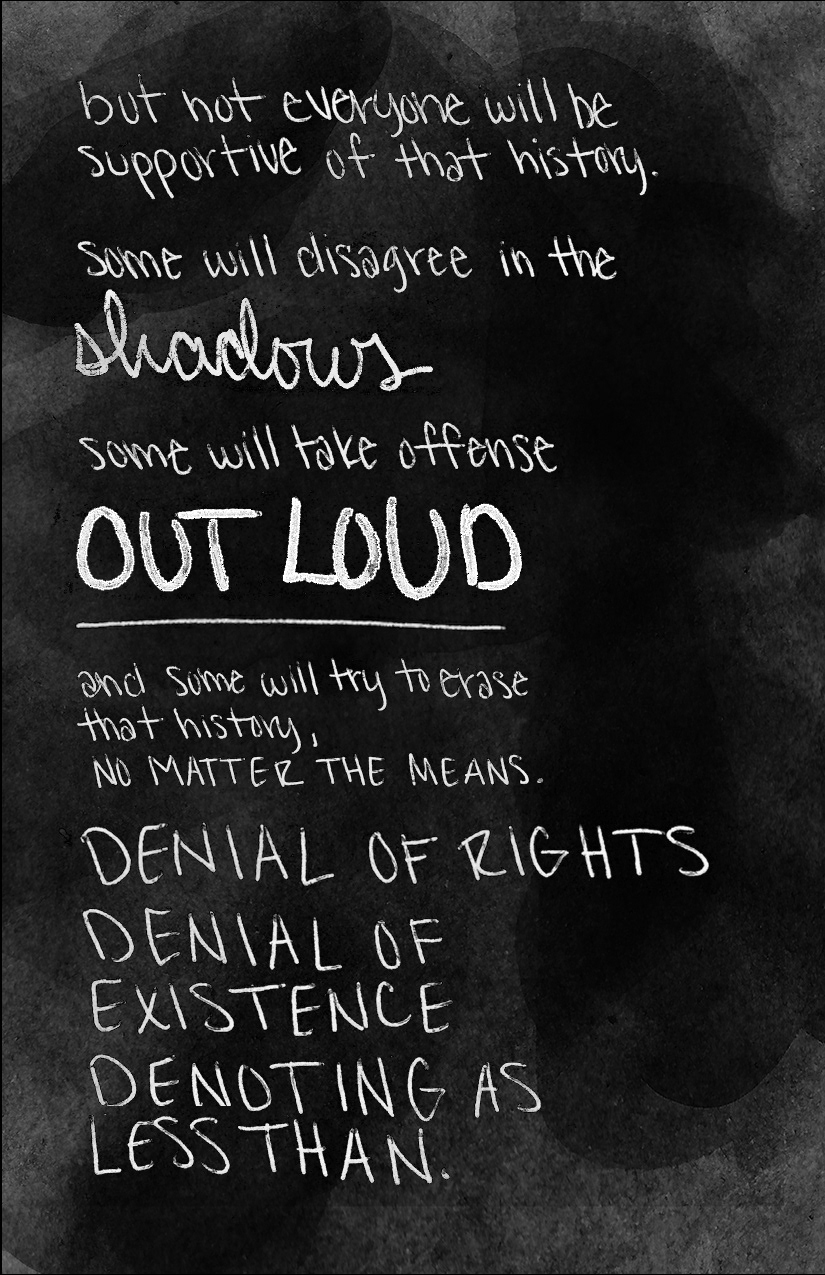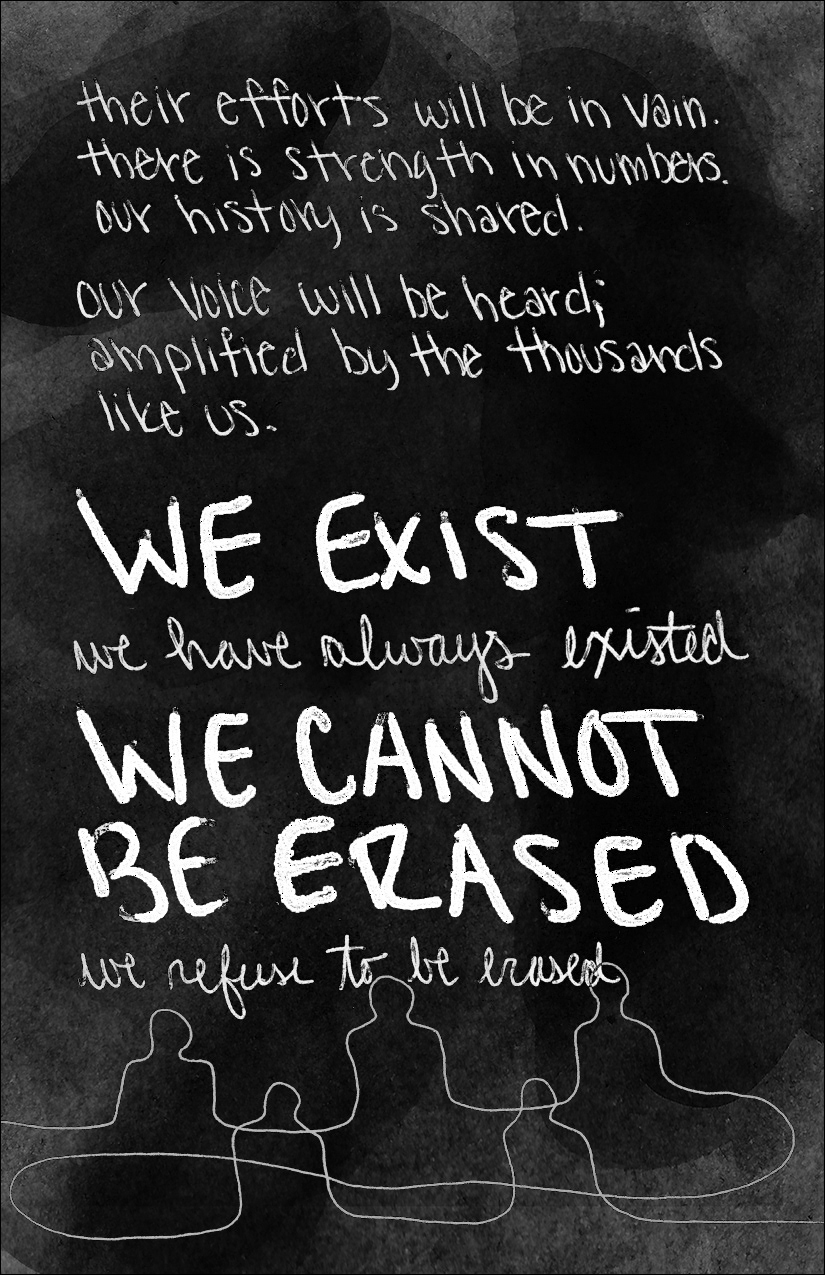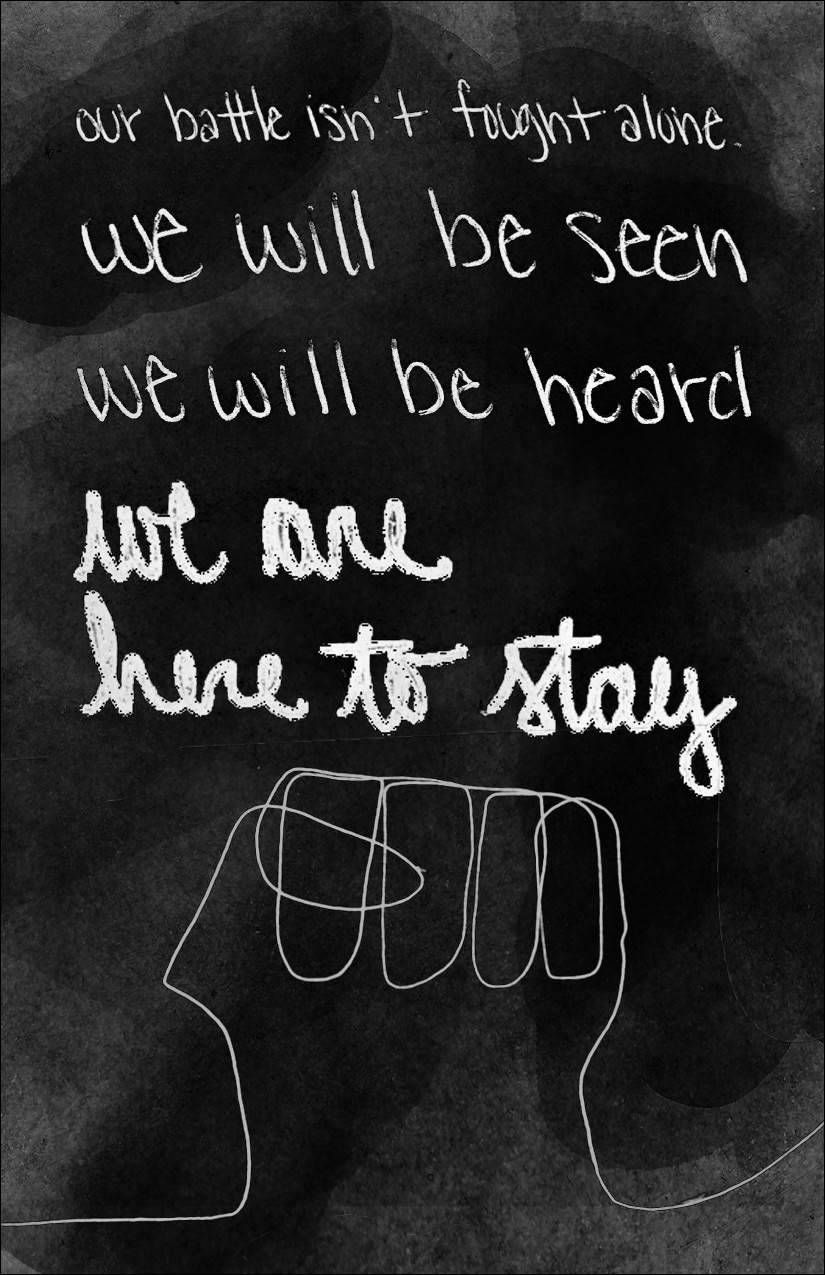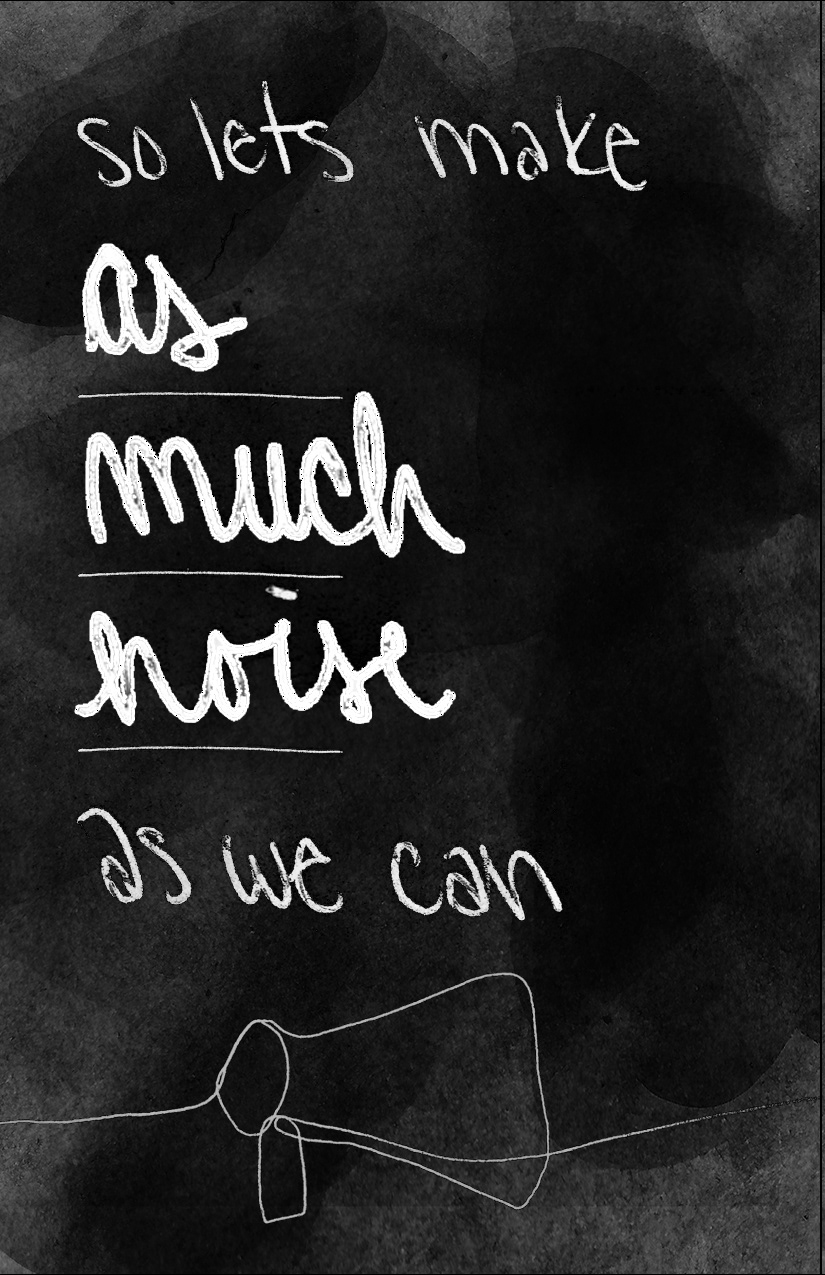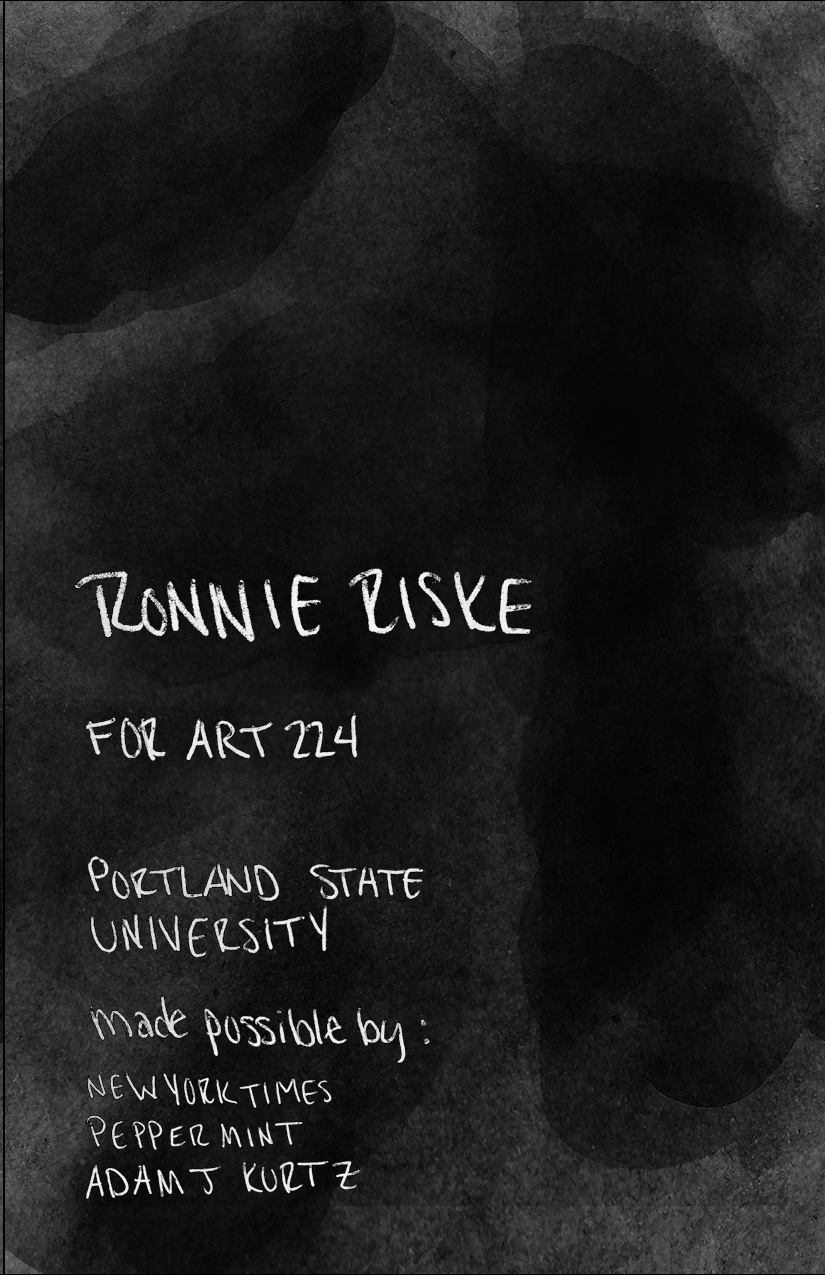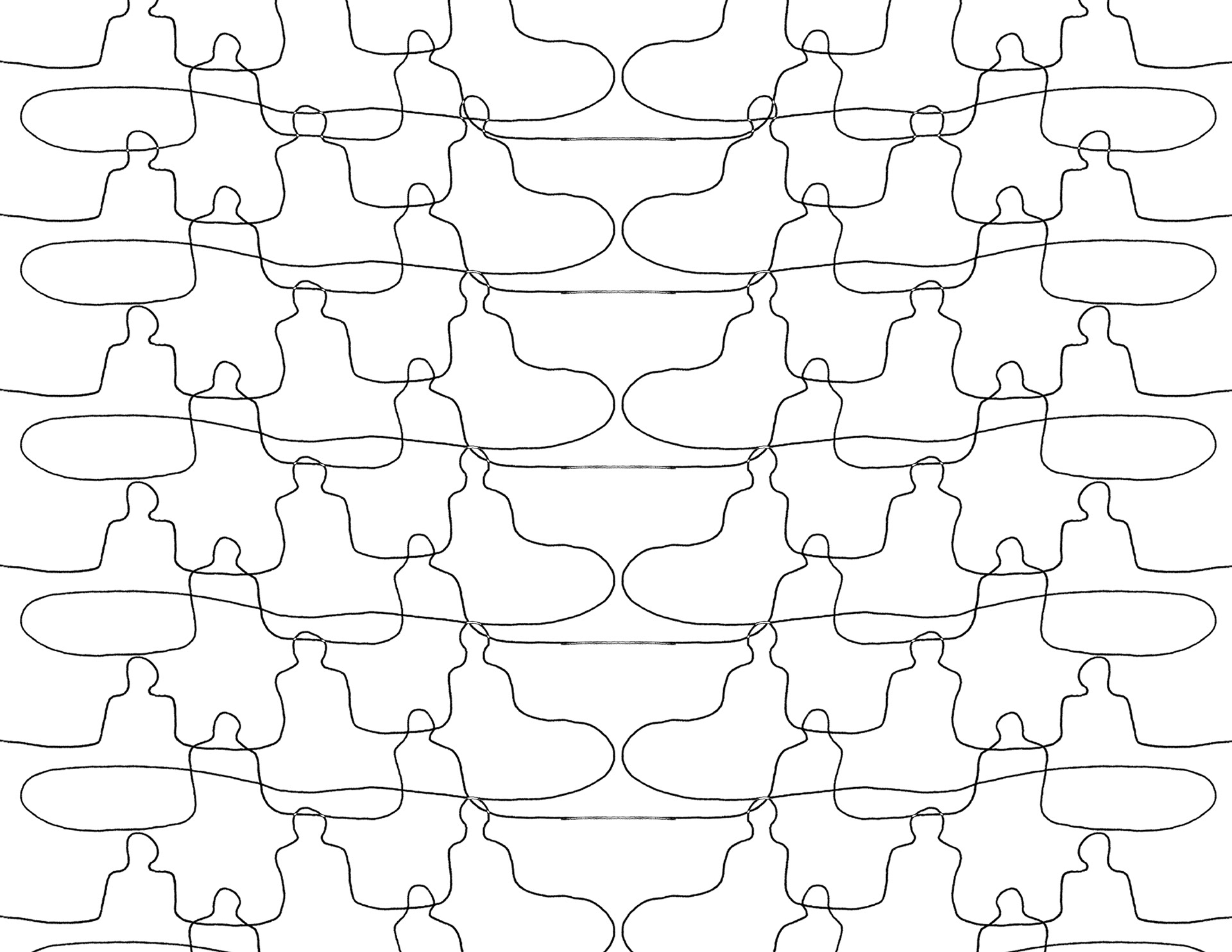 These were some sketches I did for a zine in 2018 after there were several highly public attacks on trans women. I wanted to make something about solidarity within the queer community, using my own writing and drawings to give it an extra personal touch. These are also my own words. The last image was printed on the inside so when the zine was unfolded completely, it became an illustration of many connected people.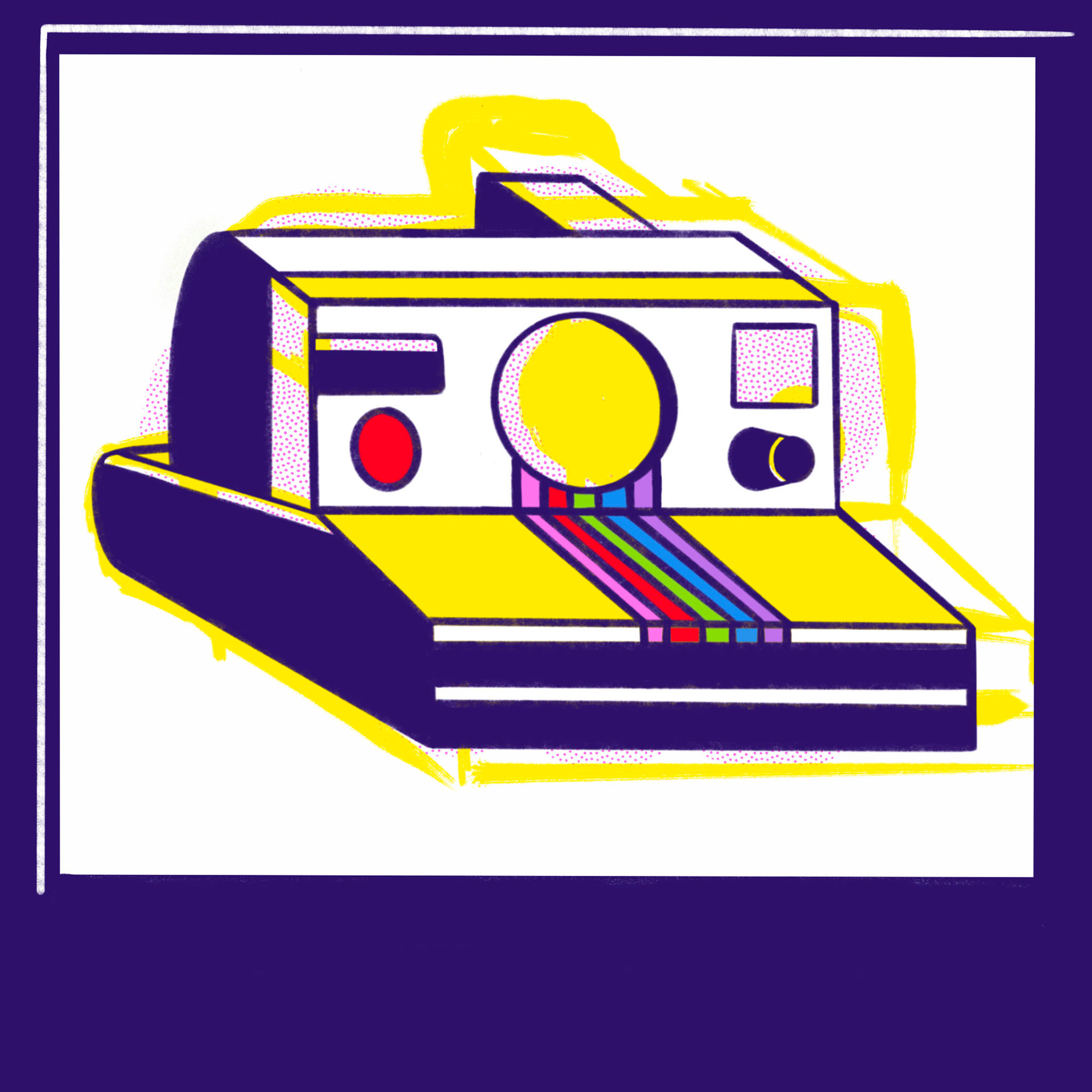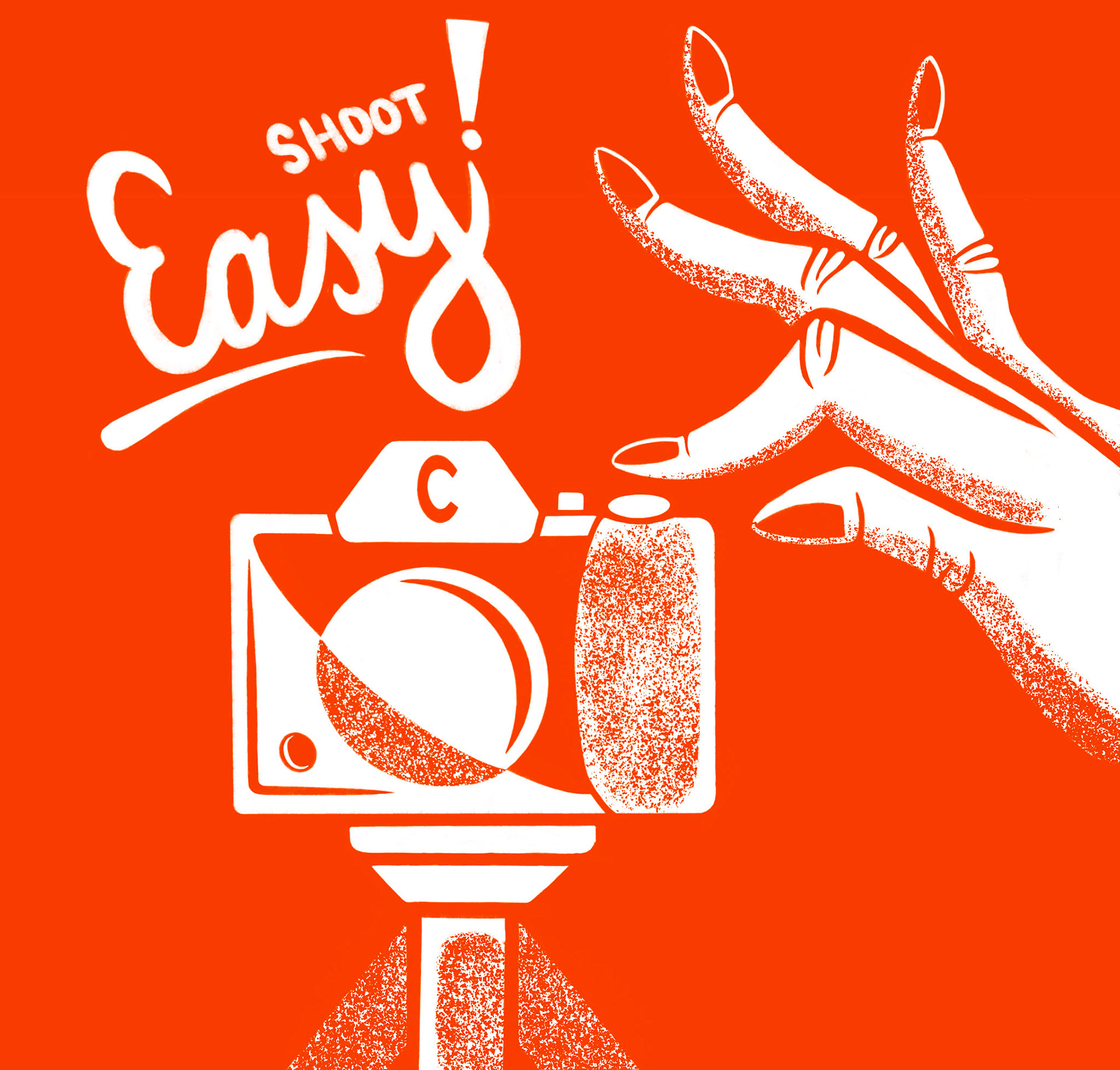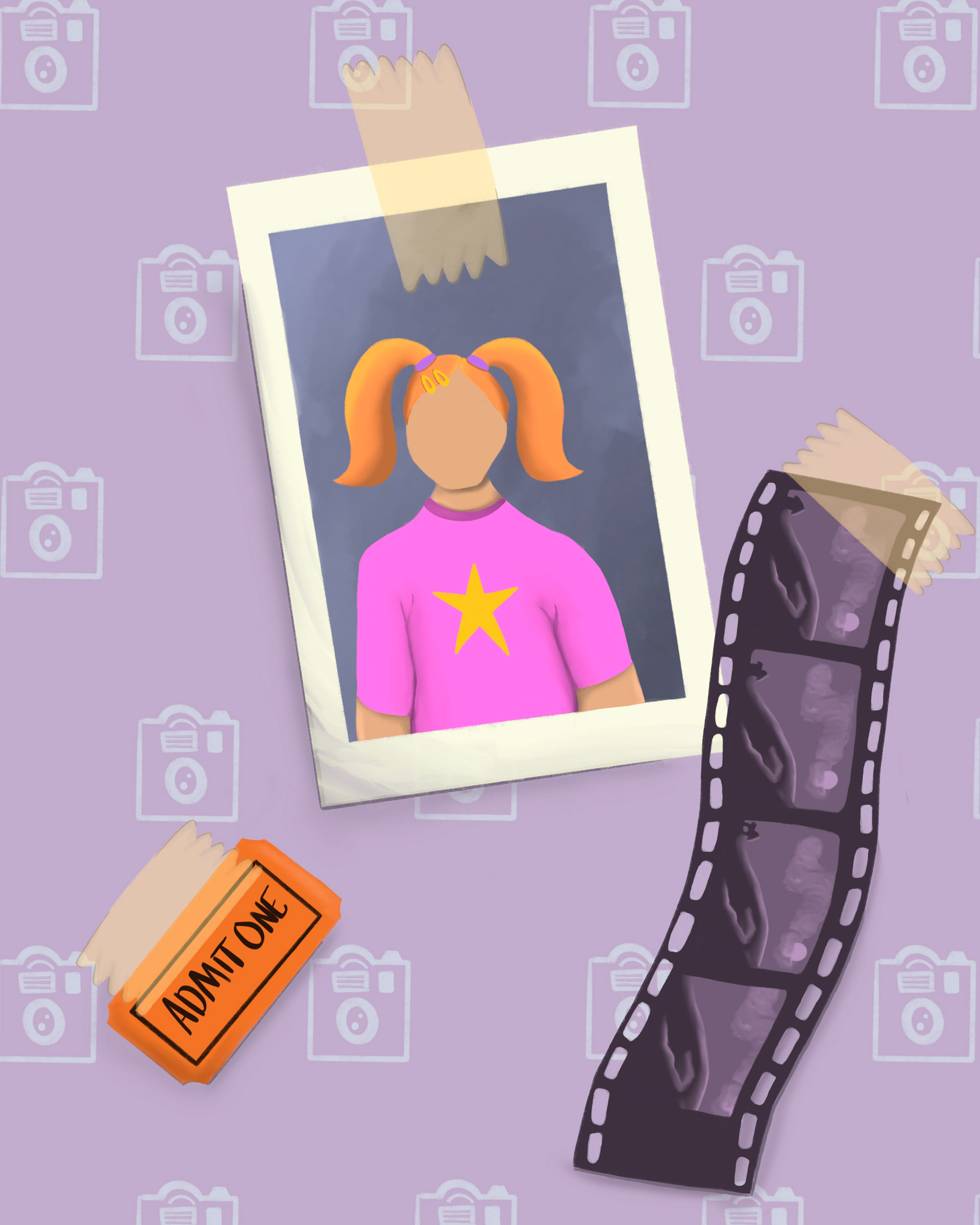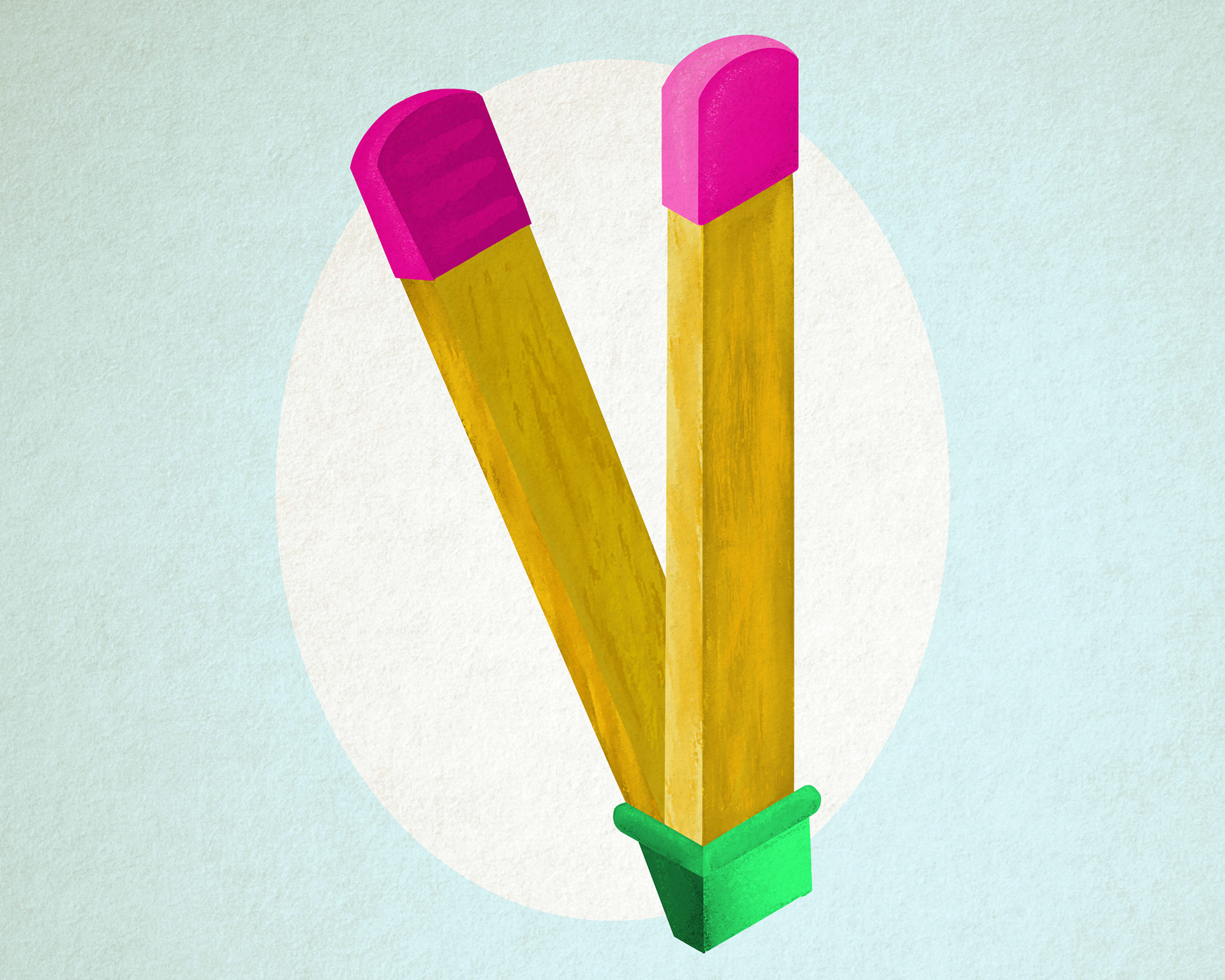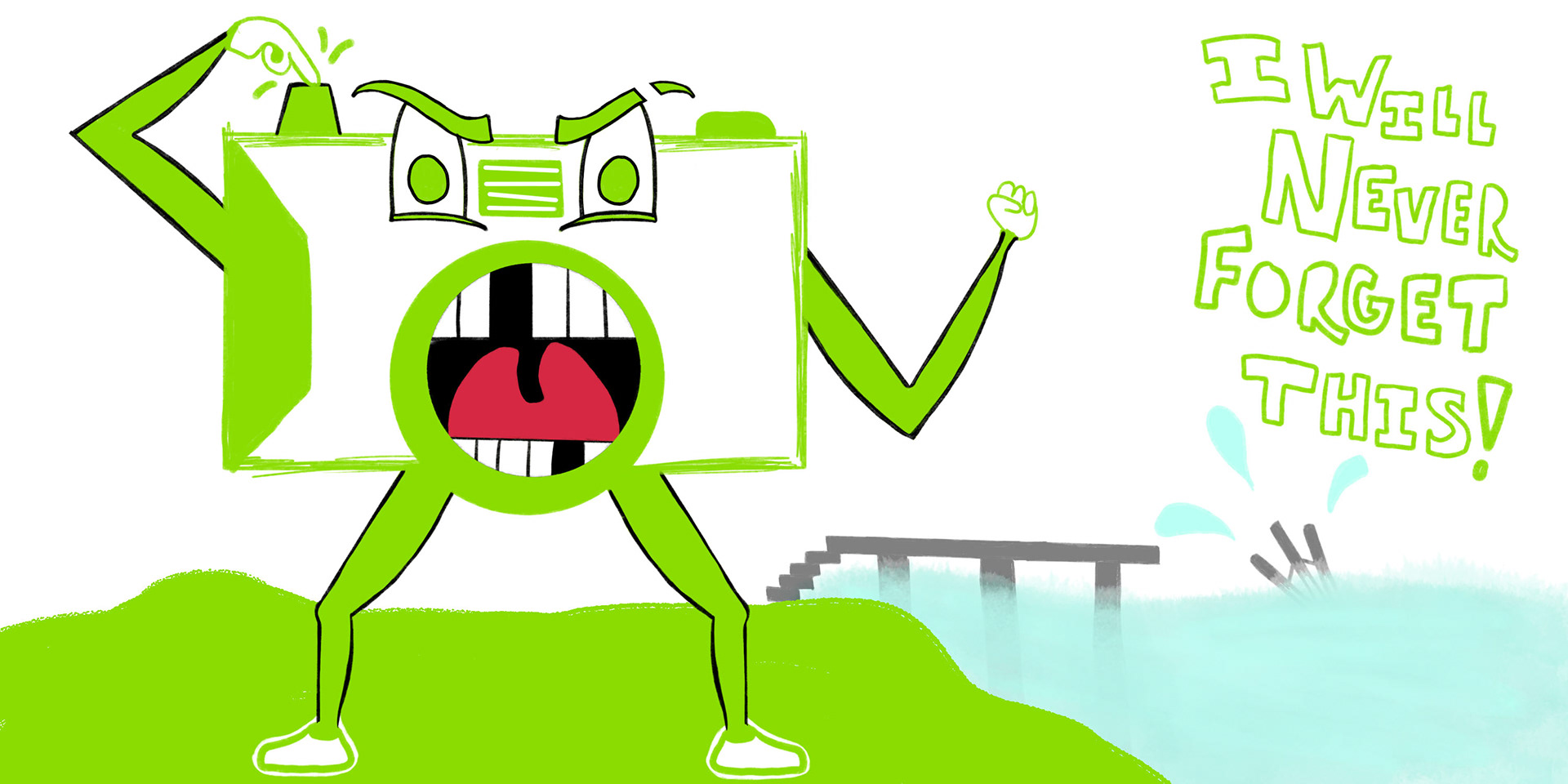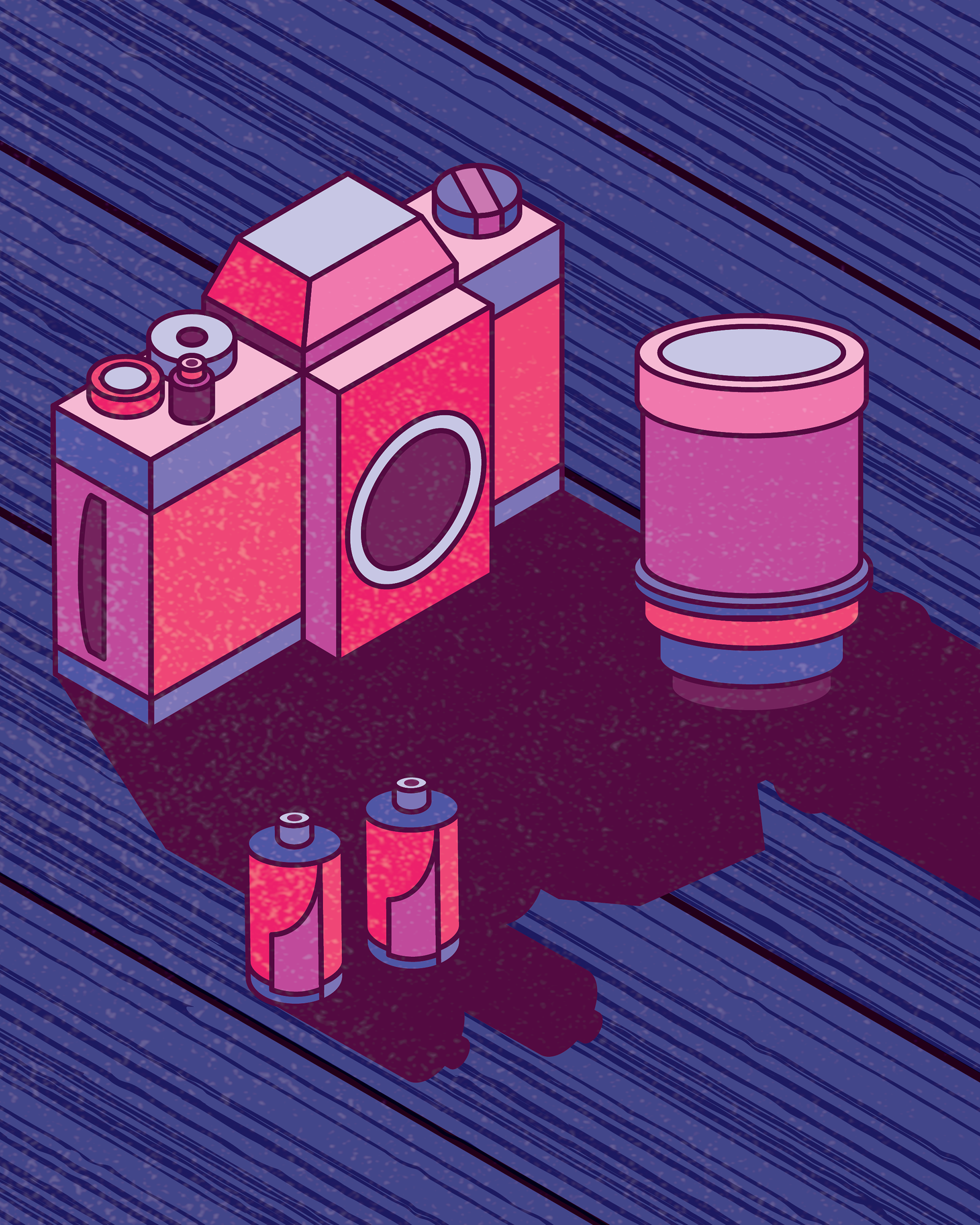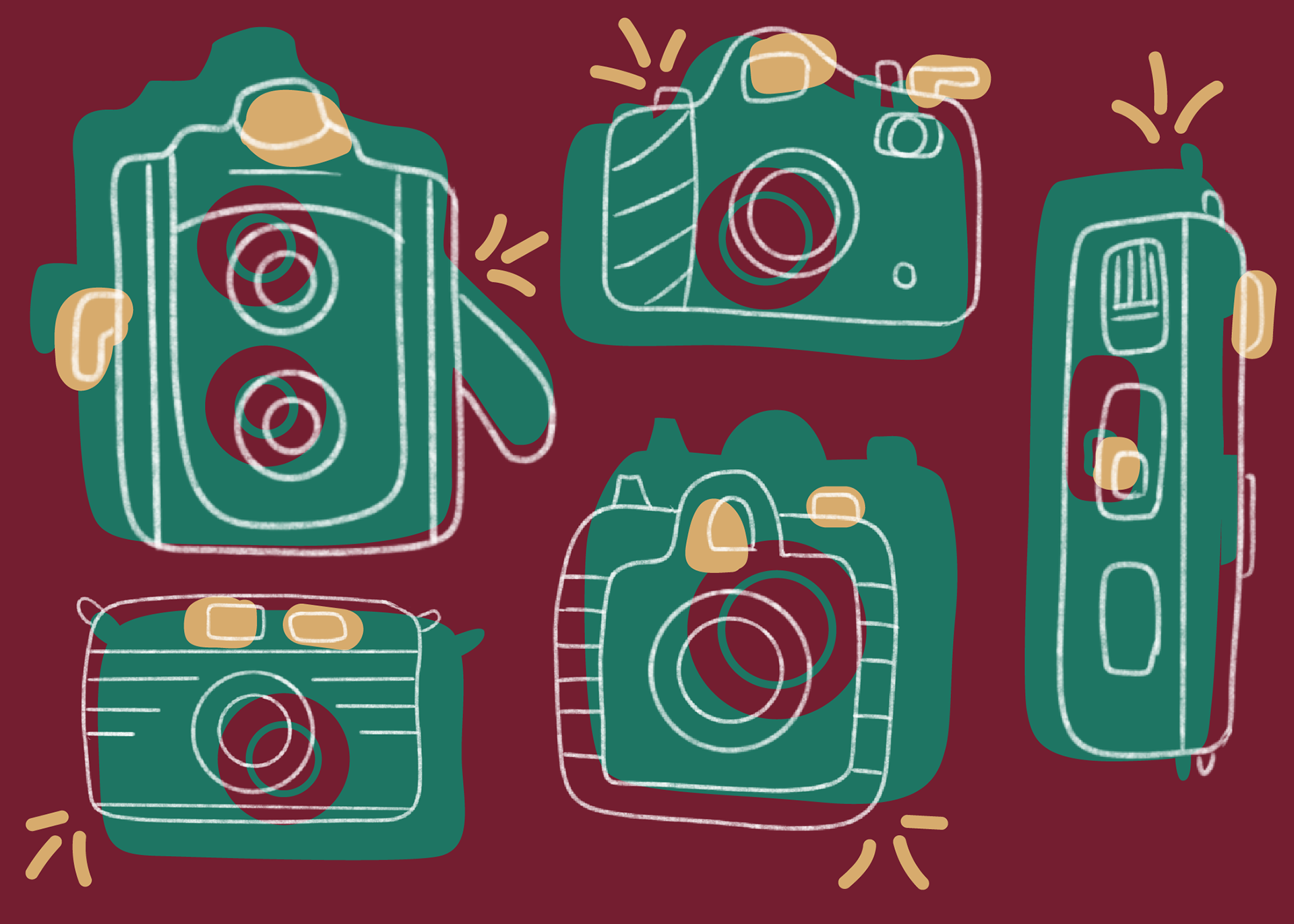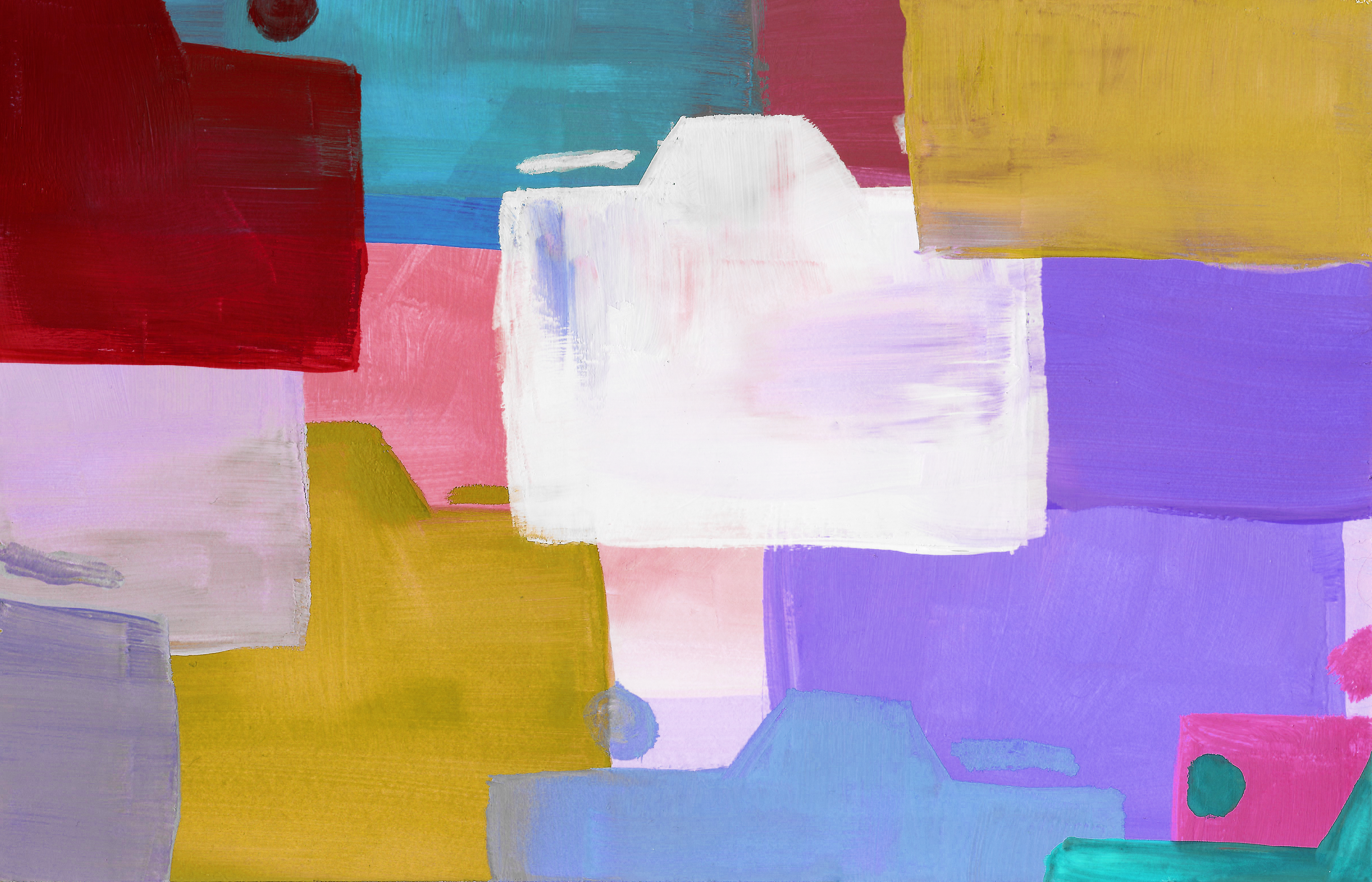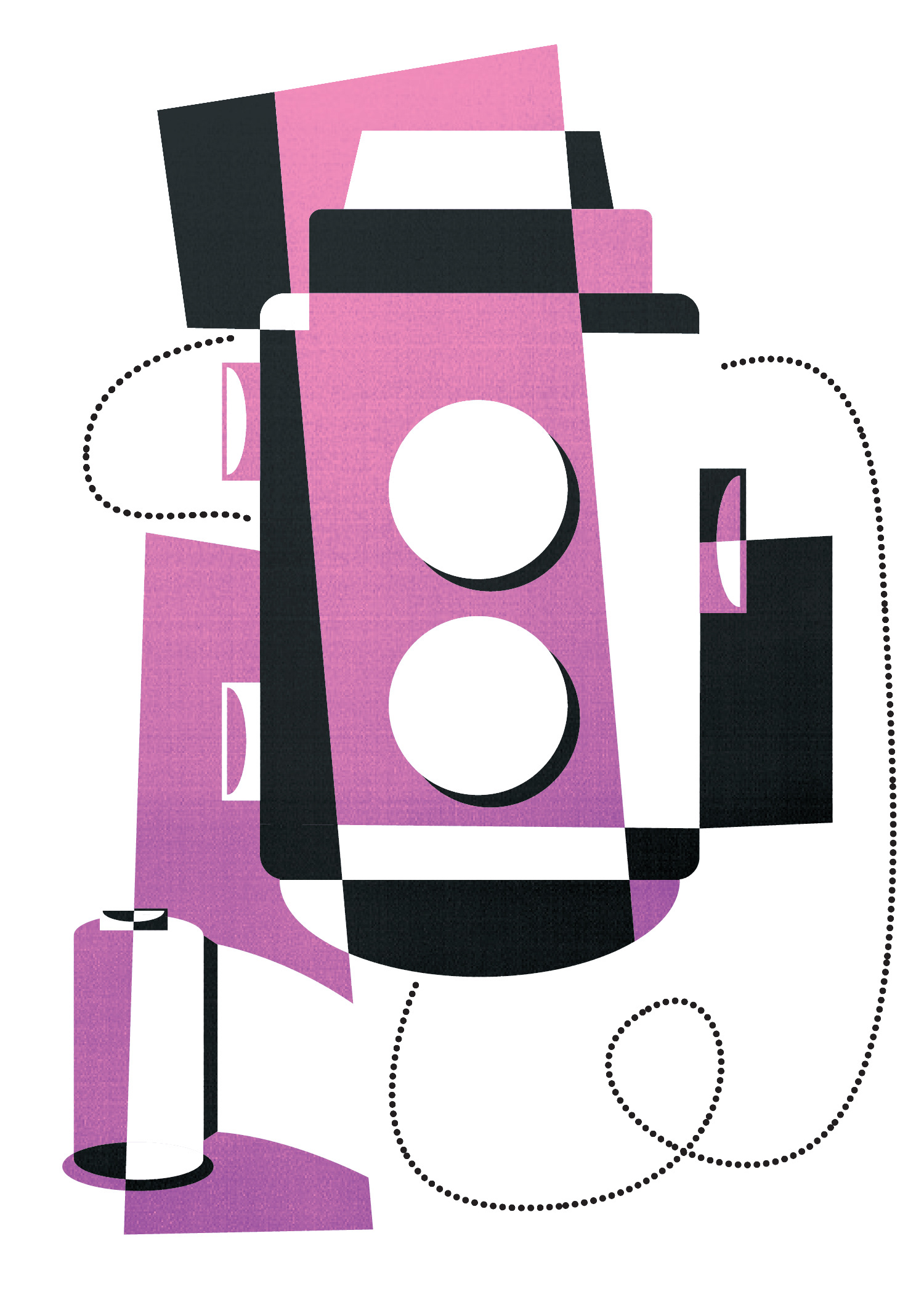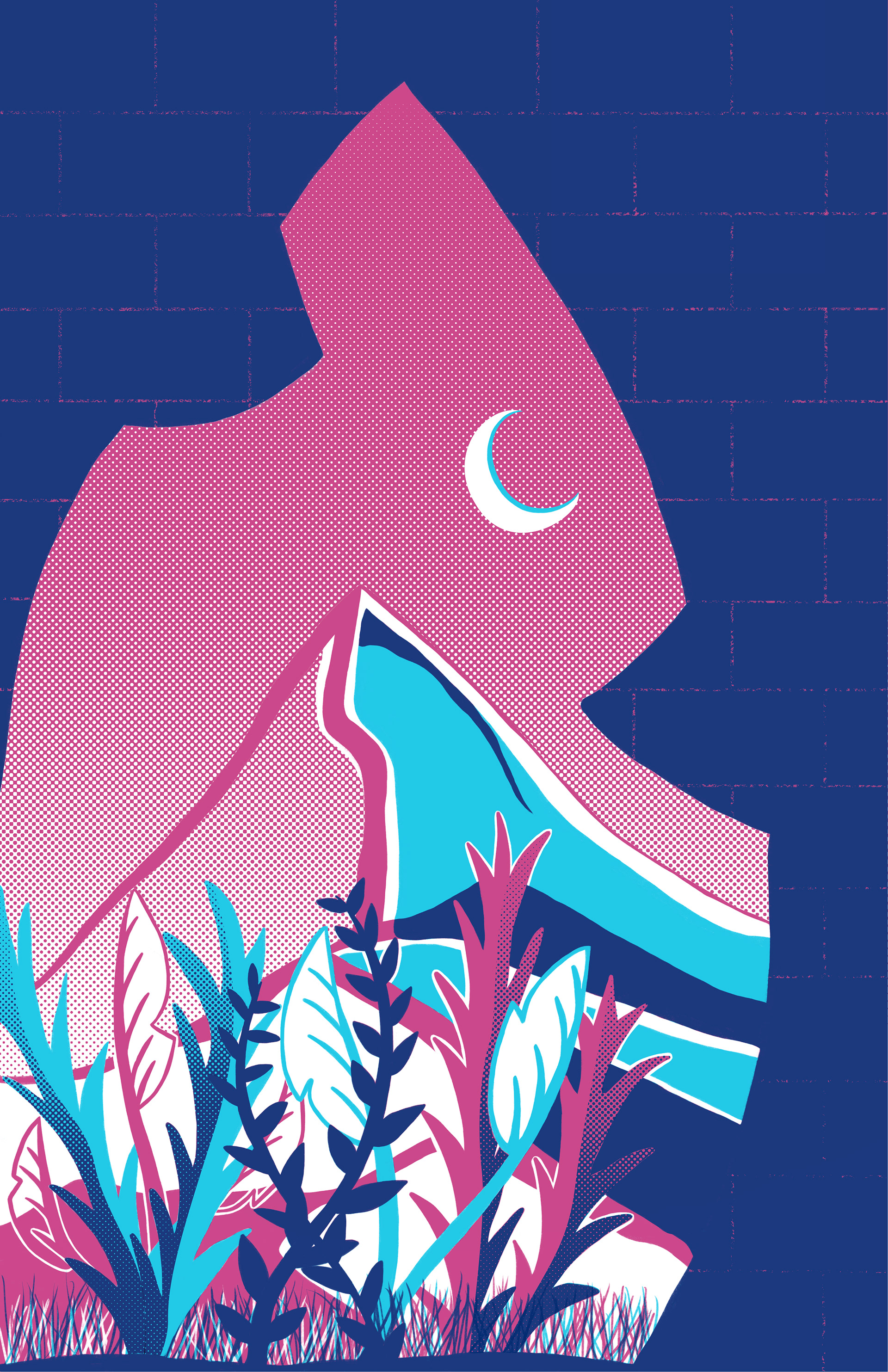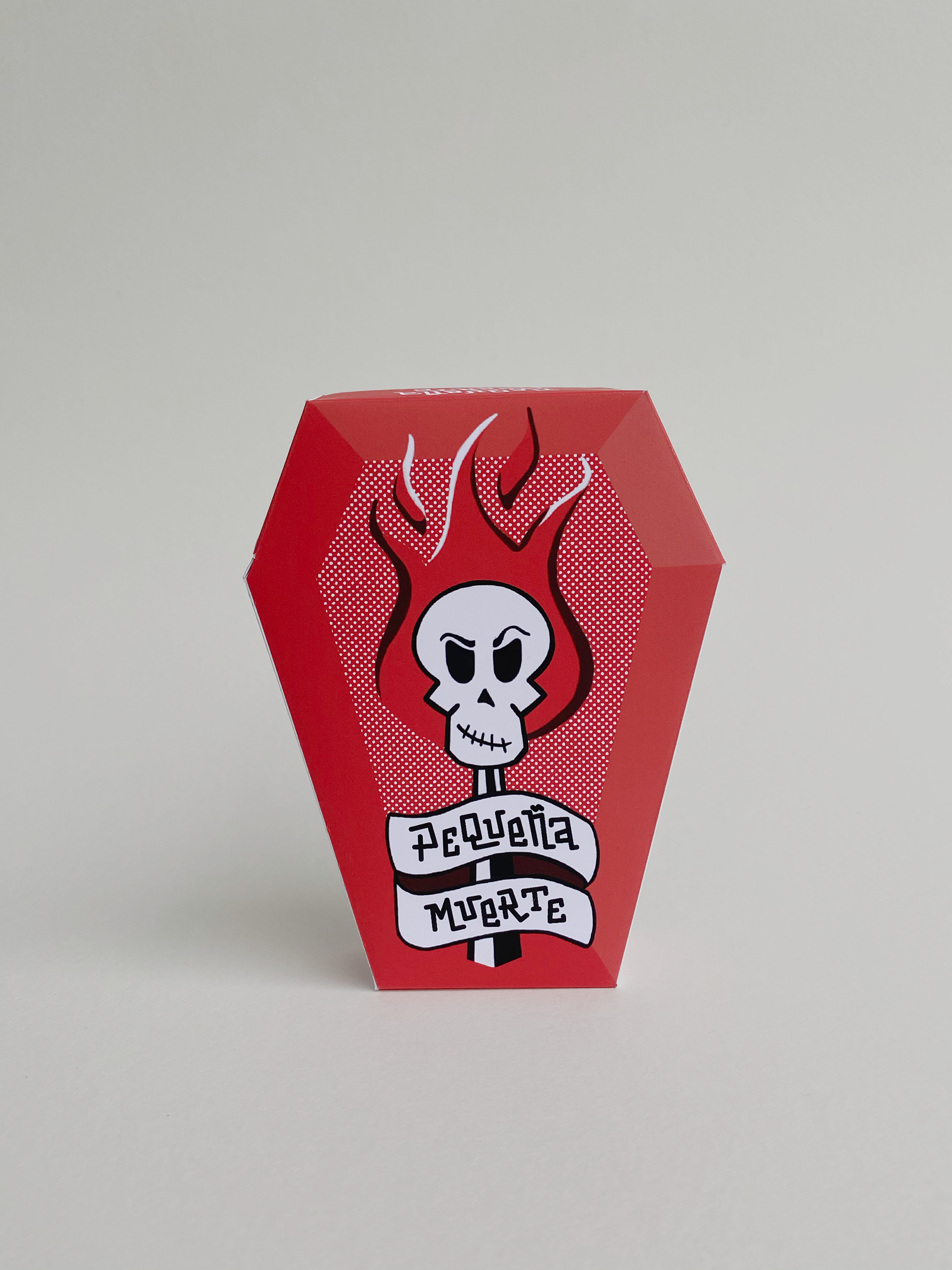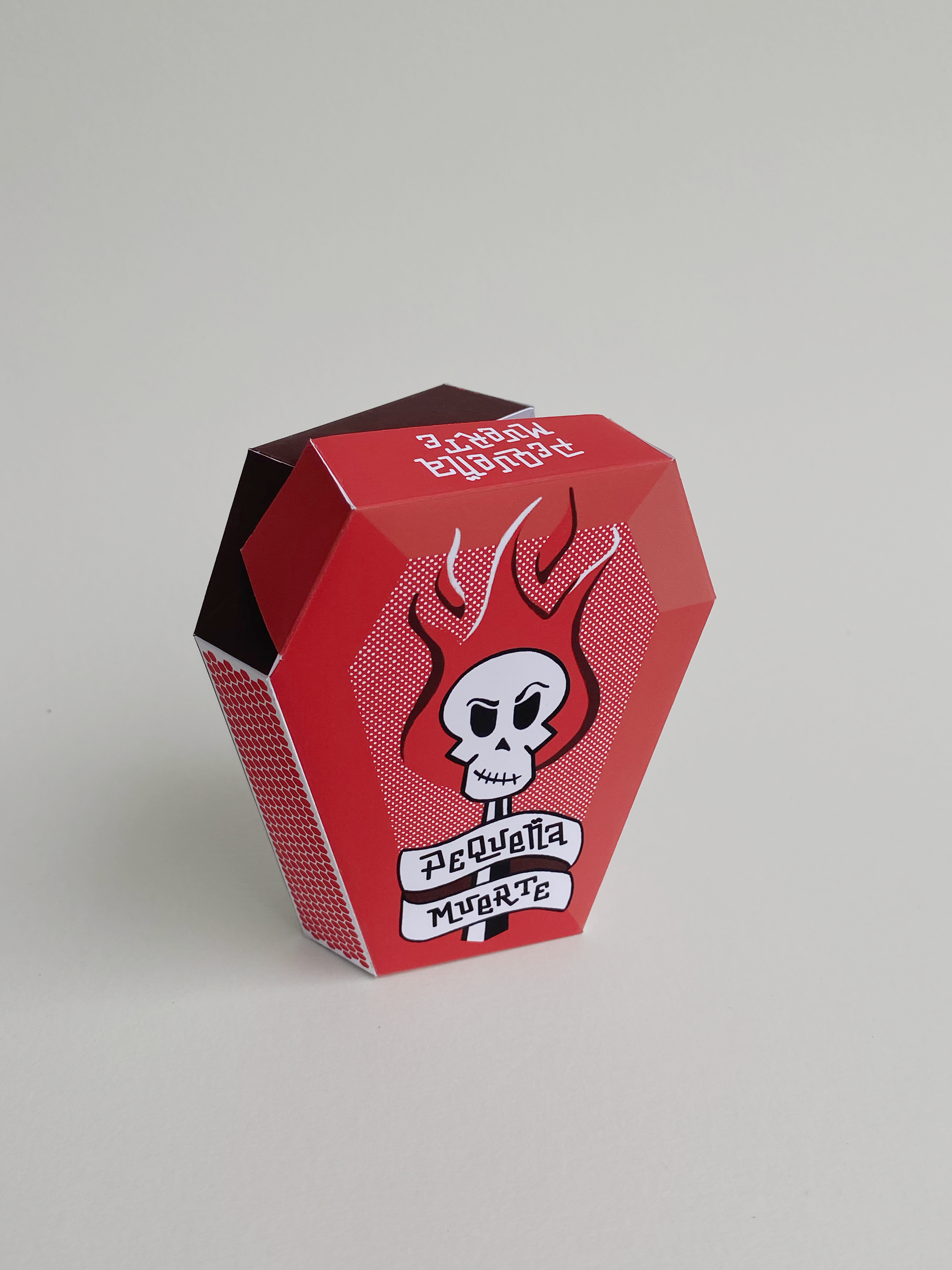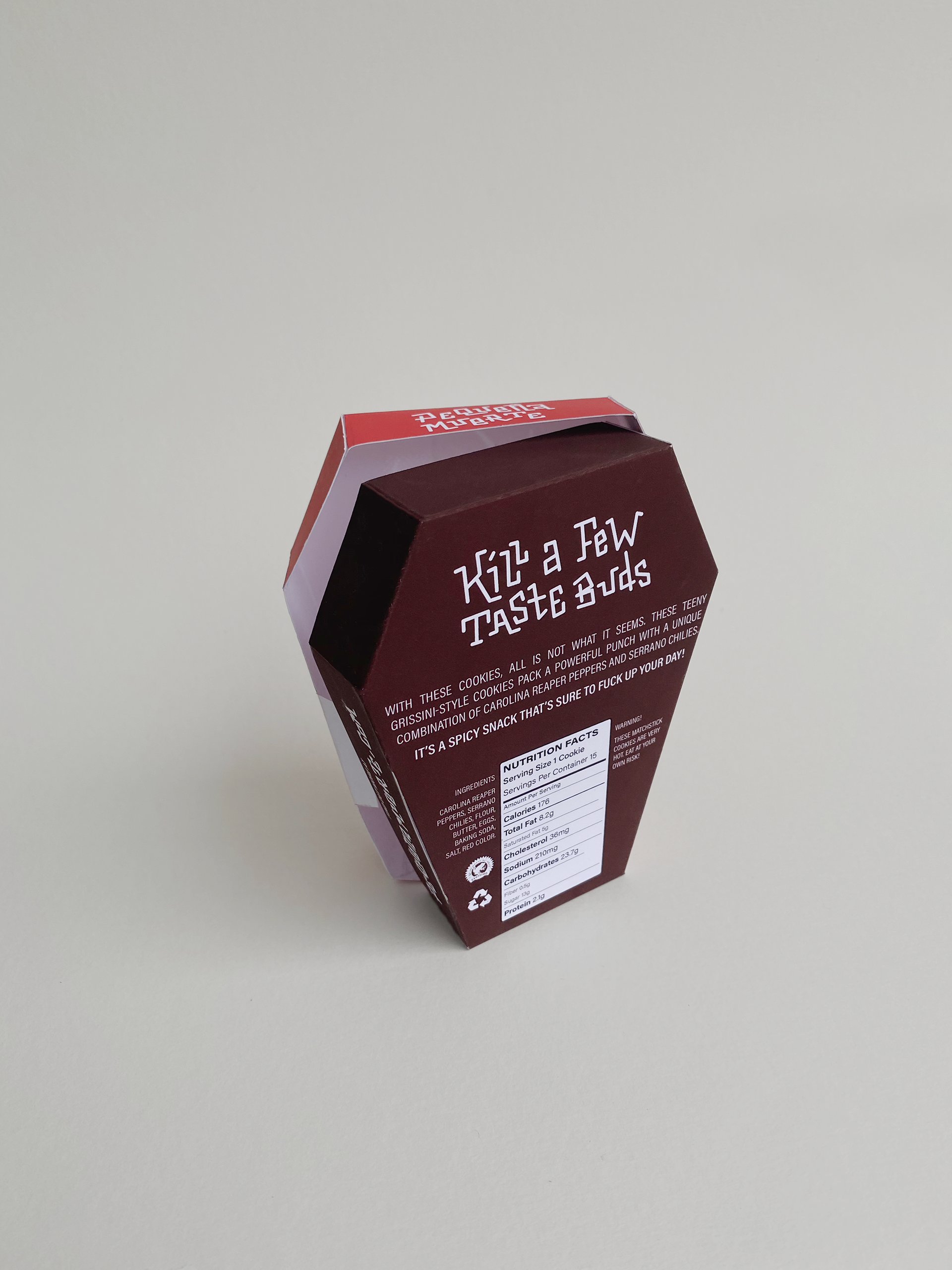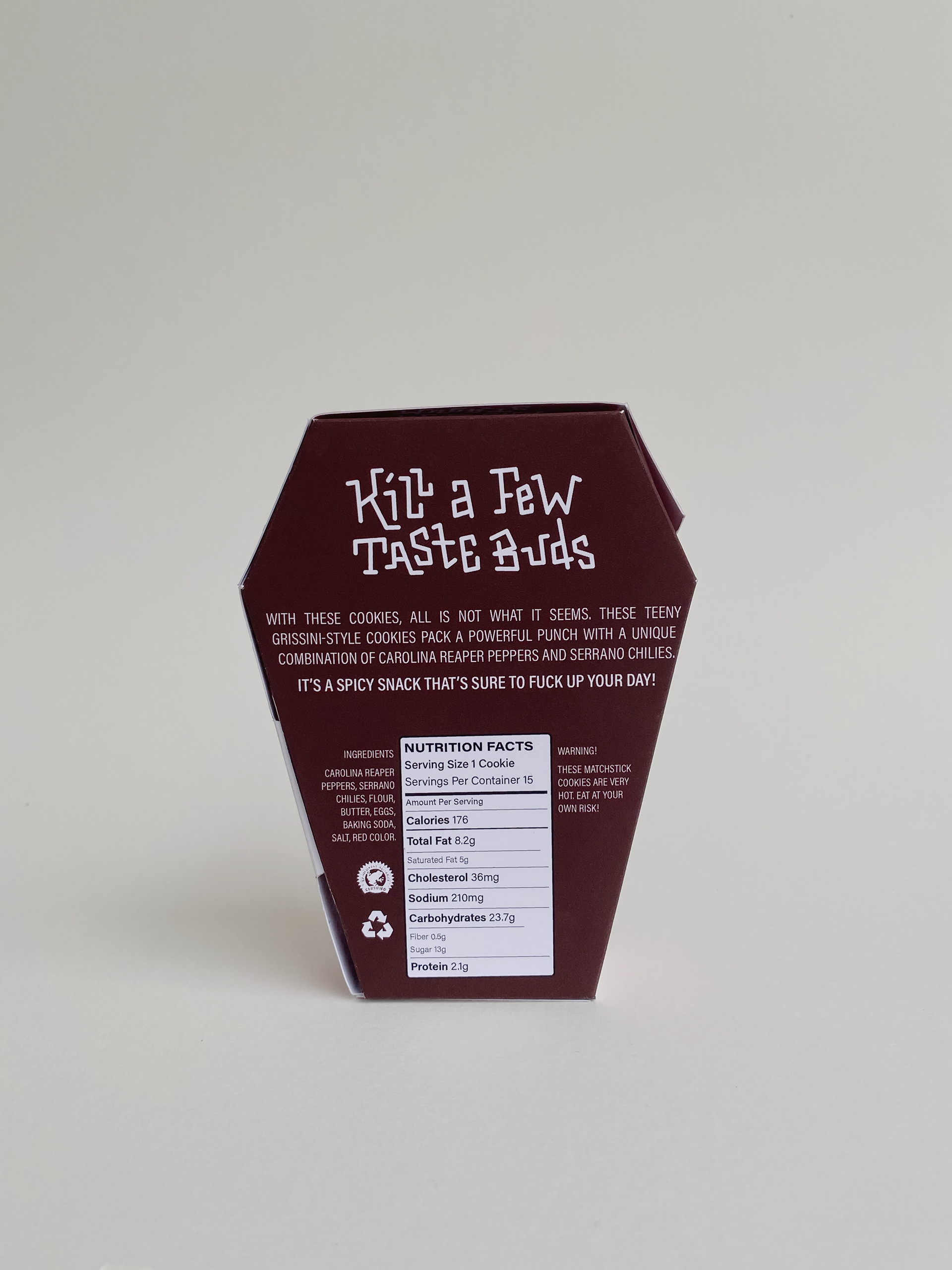 These are some general illustrations made for class that I enjoyed creating and wanted them to live somewhere outside of my sketchbook.